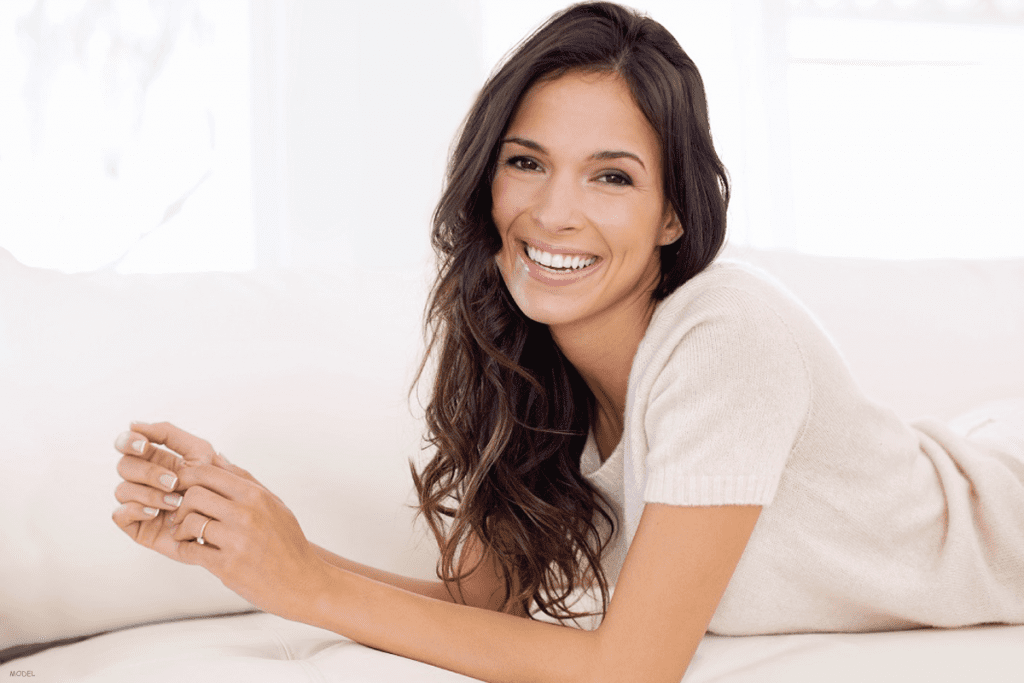 With So Many Filler Options, Which Is Best for Me?
With So Many Filler Options, Which Is Best for Me?
Dermal fillers are growing in popularity at our cosmetic surgery practice in Hawaii. More patients are opting for nonsurgical injectables, and for good reason. Dermal fillers can provide beautiful, natural-looking results without surgery. When administered by a qualified provider, fillers can take years off your appearance.
Are fillers FDA-approved?
Not all fillers are FDA-approved. However, board-certified plastic surgeons will only offer products that have received FDA approval. The FDA requires health care providers to carefully inspect all dermal filler packages for authenticity. It is also important to only go to a provider who has proper training and experience.
How are fillers administered?
Treatment with injectable fillers is generally quick and comfortable. Most fillers contain lidocaine, a numbing agent used to minimize any pain. During the procedure, your provider first marks the treatment areas and, at our office, we then apply topical numbing for 30 minutes before getting injected. Following the numbing process, using a tiny needle, the filler substance is injected into the predetermined areas. The amount administered depends on the depth and size of the wrinkle or skin defect. Results are immediate, and patients can return to work and normal daily activities directly after treatment. However, patients should avoid any strenuous activities within the first 24 hours.
Can different fillers be combined?
Different fillers are used for different areas of the face. During consultation, your physician should explain what each type of filler addresses and create a treatment plan that fits your specific concerns. Not only can fillers be combined with other fillers, but they can also be combined with other treatments. Often patients wish to combine injectables with laser treatments or chemical peels for more comprehensive facial rejuvenation however, we recommend that patients wait at least two weeks before receiving any laser or chemical peel treatments.
What is the difference between BOTOX® Cosmetic, JUVÉDERM®, Voluma®, Vollure™ and VOLBELLA®?
Although BOTOX falls under the family of injectables, it is not actually a filler. Instead of adding volume to the face like a filler, BOTOX temporarily paralyzes the small muscles that contract and produce fine lines and wrinkles. It works best for dynamic wrinkles around the eyes and forehead.
JUVÉDERM® is a collection of injectables that are made fom hyaluronic acid (HA). This natural substance helps add volume to different areas of the face, without surgery.
Voluma® is designed to help add volume to the cheeks. It does so by adding volume beneath the skin's surface, which helps provide a lift and added contouring for the cheeks.
Vollure™ is used to help target severe facial wrinkles and folds that occur around the mouth and nose. Unlike BOTOX, this filler adds temporary volume to the treated area for a smoother appearance.
VOLBELLA® is an injectable gel that is meant for the lips. It is injected directly into and around the lips to temporarily add volume to the lips and help smooth out the appearance of perioral lines (lipstick lines).
How long do fillers last?
Injectable fillers like RADIESSE and Restylane are temporary. Results for RADIESSE can last anywhere from 1 to 2 years. Restylane, on the other hand, lasts for about 6 to 15 months depending on the treatment area. Patients can then schedule follow up appointments to maintain results.
Visit our gallery of before-and-after photos to get an idea of your potential with facial fillers.