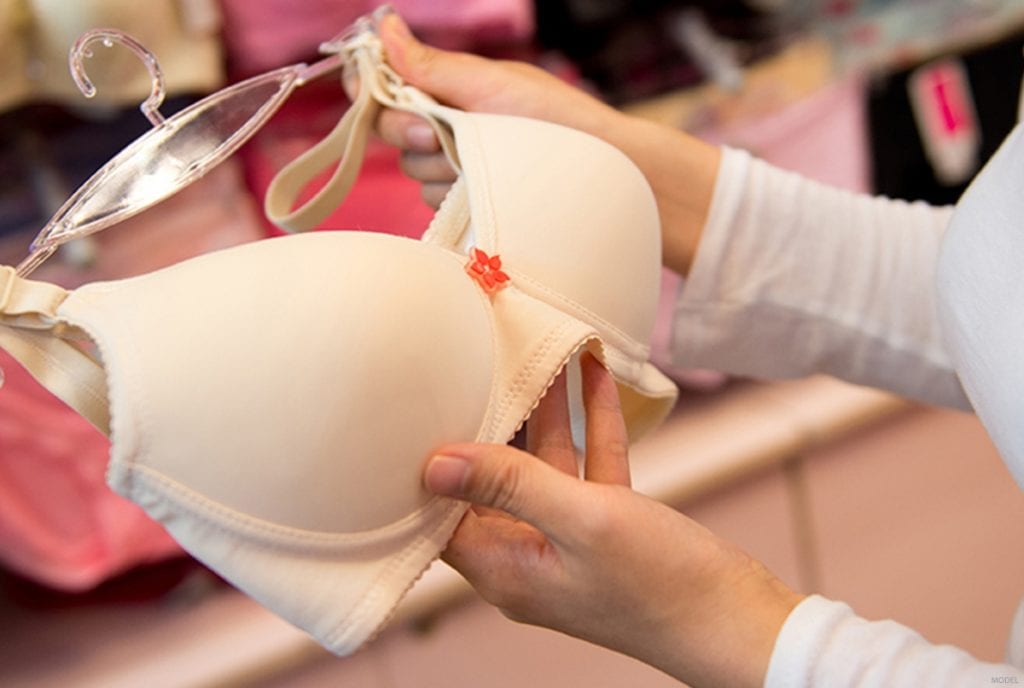 Should I Get a Breast Augmentation? 4 Signs You're a Candidate
Should I Get a Breast Augmentation? 4 Signs You're a Candidate
How can you be sure you're a strong candidate for breast augmentation? Women from Maui and across the islands who visit me for consultations often have questions about whether breast augmentation is the right choice for them, from both a mental and physical perspective. This is a highly personal decision, but there are a few traits many breast augmentation candidates have in common.
Here are a few signs that breast augmentation may be worth your consideration.
Your primary concern with your breasts is insufficient size.
Breast augmentation's primary purpose is to increase the size and fullness of the breasts. There is a misconception that breast augmentation can help lift breasts that are sagging or drooping as a result of aging, weight loss, or pregnancy. Unfortunately, adding an implant alone typically only worsens the issue.
If significant sagging is a concern for you, you may be a better candidate for a combined breast augmentation and breast lift. This procedure, also called a breast lift with implants, can be especially beneficial for women who want to lift sagging breasts and increase their size at the same time.
Learn more about this and other options women often wish they'd known about before breast augmentation in our previous blog post.
You have the time and financial means to go through the process comfortably.
Having ample time for recovery and the ability to afford any fees will make your experience as low-stress as possible. Fortunately, financing options and modified work schedules can make this easier to achieve.
Financing through programs such as CareCredit® can break the costs of your surgery into affordable monthly payments. This allows you to pay any fees gradually over time, easing the financial pressure.
To minimize your time off work without jeopardizing your well-being during the healing process, ask your employer about working from home for a week or 2. You may need a bit more time off if your job is especially physically demanding.
You're prepared for future surgeries.
Breast implants are not lifetime devices; you should prepare mentally for additional surgery at some point in the future. It's not uncommon to need or even choose a revision surgery 10 to 20 years after your primary augmentation.
Many women choose to adapt their results to reflect changes in their bodies and lifestyles over the years, especially if they undergo big changes such as having children or experiencing significant weight fluctuations.
You believe this change to your body would improve your life overall.
If you frequently focus on this area of your body and feel your current shape is preventing you from feeling as free and confident as possible, it's a sign you may benefit from cosmetic enhancement. Of course, the decision to get a breast augmentation, or any plastic surgery procedure, is one you should always make for yourself alongside the guidance of a board-certified plastic surgeon.
To see examples of the breast augmentation results you can expect at Asia Pacific Plastic Surgery, please visit our before-and-after photo gallery.
If you would like to learn more about your options for breast augmentation near Maui, please contact us online or call (808) 585-8855.