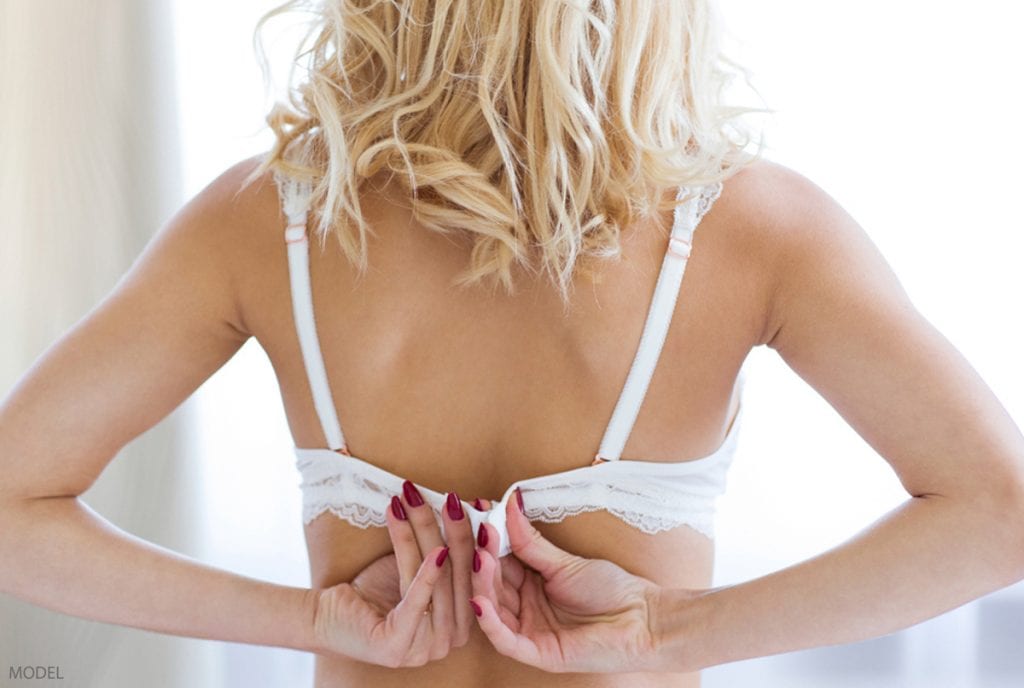 3 Things I Wish I'd Known Before Getting Breast Augmentation
3 Things I Wish I'd Known Before Getting Breast Augmentation
When I work with breast augmentation patients at my plastic surgery practice in Honolulu, Hawaii, I make it a point to prevent any "wish I would have known" scenarios by providing detailed information before the procedure. Because I have performed thousands of these procedures, I have a good grasp of the things that are especially helpful for new patients to know.
In today's blog post, I'd like to explore these topics and pass this information on to anyone who may be planning for an upcoming breast augmentation.
1. Preparation Makes All the Difference
Setting yourself up for a successful recovery paves the way for an especially positive breast augmentation experience. A few key tips:
It's essential that you quit smoking or using any nicotine products at least 2 weeks before your surgery date, if not sooner.
Upping your vitamin C intake will reduce post-op bruising.
Hold off on certain medications, such as ibuprofen, aspirin, Aleve, or vitamin E, that can increase bleeding.
Filling prescriptions ahead of time will make the day of your surgery that much smoother.
Not only will preparing ahead of time make your experience easier, but it will also help you head into your surgery with a clear, positive, relaxed mindset. You can find even more information on our Preparing for Breast Augmentation page.
2. Your Results Won't Look Right at First
When you look at your results for the first time after your surgery, you may not see exactly what you had imagined. Don't worry—this is only temporary.
Implants typically appear tight and high on the chest for the first few weeks post-op. They may be swollen or feel especially firm. Swelling is usually the worst at 3 to 5 days, though it may take about 6 months for it to subside completely. Your ultimate shape, size, and position will gradually develop over the next few weeks as your tissues soften and the implants settle. Some people refer to this process as the "drop and fluff."
3. You May Need a Breast Lift as Well
Some women opt for breast augmentation as a way to restore the full, perky look they had before pregnancy, but augmentation alone may not be the answer for this. Implants can help with very minor laxity, but won't significantly lift or reshape sagging or deflated breasts, which are common after pregnancy or weight loss.
A lift combined with augmentation may produce the best results by both enhancing volume and addressing sagging and excess skin. This option is worth considering ahead of your augmentation because combining the procedures into one surgery offers a number of benefits, including a shorter total recovery period. To learn more about the possibilities of combining a breast augmentation with a breast lift, please see this previous blog post.
To see examples of the results you can expect, please visit our breast augmentation before-and-after photo gallery.
If you would like to learn more about breast augmentation with implants here in Hawaii, please contact us online or call (808) 585-8855 to request a consultation.