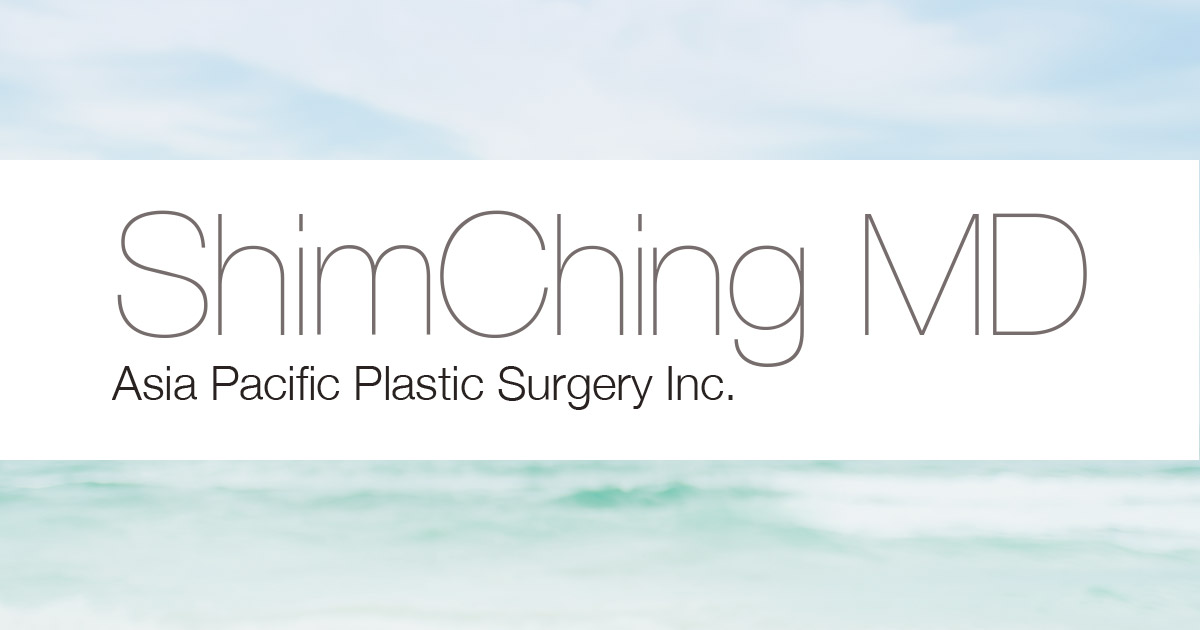 Breast Lift vs. Breast Augmentation: Can I Combine Procedures?
Breast Lift vs. Breast Augmentation: Can I Combine Procedures?
Women often struggle to decide between a breast lift and breast augmentation at my Honolulu, Hawaii, practice. While they know what they want—youthful and attractive breasts—they are usually not sure whether a lift, an augmentation, or both, would be most effective in helping them achieve their goal.
In this blog post, I'll review the benefits of each procedure and the combined approach to provide some guidance as you move forward with your breast enhancement journey.
Breast Lift
A breast lift is intended to raise and reshape the breasts to create a more youthful, perky look. The procedure involves lifting and repositioning skin and breast tissue, along with the potential removal of excess skin. Breast lifts are common among women who have been pregnant or lost a significant amount of weight, both of which can cause stretching of the skin that leads to drooping or sagging. While a breast lift helps create a more ideal shape and position, it does not address size. If anything, some women report that their breasts look slightly smaller after surgery.
Breast Augmentation
Breast augmentation with implants increases the size of the breasts while creating a more desirable shape. The main concern addressed by augmentation is size, making it a popular option for women who naturally lack breast tissue or who feel their bust is not proportional with the rest of their body. A common misconception is that adding implants to stretched breasts will improve drooping or sagging by filling in lost volume. However, this is not the case; your breasts will be bigger, but they will not be any more lifted.
Combining Procedures
Women who struggle with sagging breasts and lost skin elasticity, who also want a size increase, may be candidates for a combined lift and augmentation. During this procedure, the breasts are lifted to a more ideal position on the chest and implants are inserted for a larger, more proportional look. Symmetry issues are a common reason women choose to combine procedures. Adding individually sized implants allows us to achieve a symmetrical look without sacrificing size. Learn more about implant sizing in this blog post.
While you can choose to have each of these procedures separately, there are definite benefits of combining them. You will only experience one recovery period, and you'll save money on associated costs such as the anesthesia fee.
Your Consultation
Each woman's needs are different and there are many factors to consider when selecting procedure options. When you visit my practice for a personal consultation, I'll be able to discuss your concerns with you in depth and provide my recommendations for a treatment plan. No matter the path you choose, you can rest assured that your safety and happiness are my highest priorities.
If you would like to learn more about breast lift or breast augmentation procedures at my Honolulu, Hawaii, practice, please contact us online or call (808) 585-8855 to request a consultation.