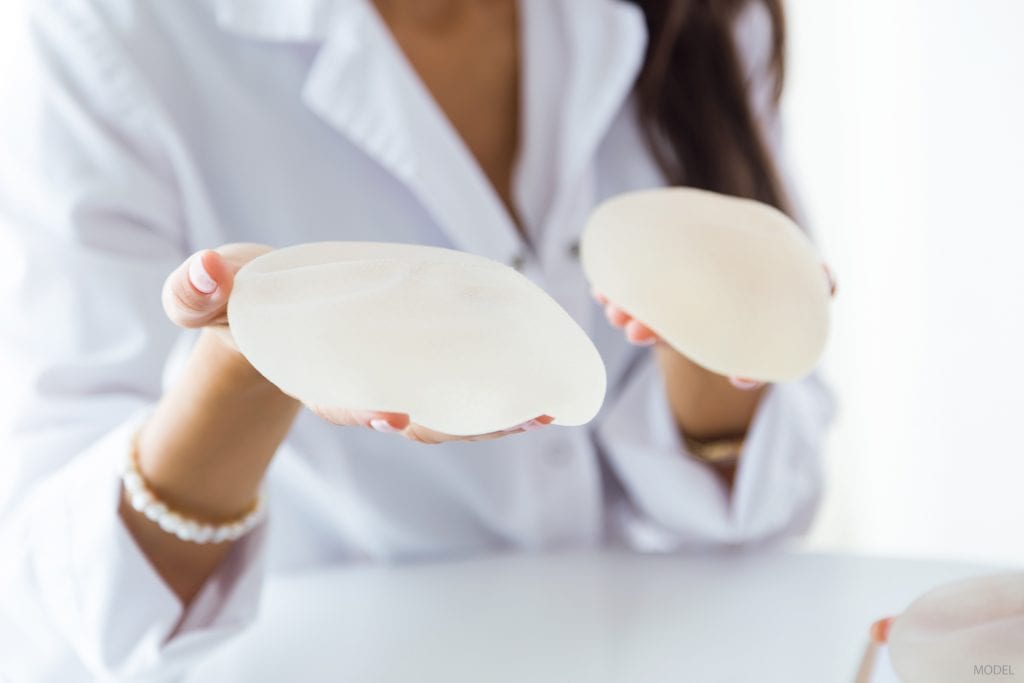 Honolulu Plastic Surgeon Offers Strategies for Choosing Breast Implants
Honolulu Plastic Surgeon Offers Strategies for Choosing Breast Implants
Dr. Shim Ching, a plastic surgeon in Honolulu, gives advice for breast augmentation patients who have more implant options than ever to choose from.
Honolulu, Hawaii (September 2015) — Breast implant options have multiplied in recent years, and Dr. Shim Ching (www.drshimching.com), a plastic surgeon in Honolulu specializing in breast enhancement, says the range of choices makes it more important than ever that women seek advice from an experienced, board-certified specialist.
"The more breast implant options, the more customizable the results," Dr. Ching says, "and that's a wonderful thing for patients. However, when there is a huge abundance of choices, it can sometimes be a little overwhelming. That's why it's so important for breast augmentation patients to seek out the guidance of a great surgeon."
At his practice in Honolulu, Dr. Ching says, there has been a major increase in recent years in the popularity of highly cohesive silicone gel implants (called "gummy bear" implants because of their consistency). Most patients and surgeons believe these look and feel more like natural breast tissue than previous implants. Options besides the different types of implant material include a range of sizes, shapes, and profiles.
In just the past few months, for example, the FDA has approved 28 new styles of the popular Natrelle® 410 silicone-filled implants, the Natrelle INSPIRA™ implant, and the Ideal Implant®.
Dr. Ching says trained, experienced plastic surgeons make it their priority to evaluate each of these new styles so they can offer them to their patients and produce the best possible results. He says it's common for patients these days to have done research online and to come in for a consultation with a certain implant already in mind, and that is a good jumping-off point to start planning.
An article in the online magazine Charlotte's Book recently discussed such an issue, saying, "By the end of your consultation, you should understand why you have a specific size, and what that size is. … Your size is your size, and the right surgeon will know how to determine that within a small range of options."
Dr. Ching says he takes careful measurements and listens closely to a patient's goals to help her choose the right size during her consultation. Shape is another factor that patients must choose, Dr. Ching says.
"Patients can choose between anatomically shaped or round implants," Dr. Ching says. "It's important for patients to thoroughly discuss the advantages and limitations of their choices with a qualified surgeon."
Dr. Ching says his advice is for patients to come in having done some research about their options for breast implants, but that they should also keep an open mind.
"A consultation at my Honolulu office is similar to a fitting," Dr. Ching says. "I definitely want to know what you like and what you want, but I also assess your breast width, how much breast tissue you have, your skin elasticity, and then I offer advice based on my years of experience and my personal knowledge of the implant options."
Breast augmentation patients also need to decide where the implants are placed (in front of or behind the pectoral muscles) and the location of the incisions, he says. Dr. Ching specializes in augmentation procedures using tiny incisions made in the underarm area, which he favors because they don't involve scars on the breasts. He inserts and positions the implants using a tiny endoscope that allows him to visualize the entire procedure.
"It's a great option for certain patients, but there are also other strong choices," Dr. Ching says. "Decisions about breast augmentation should be made by a patient who is fully informed about all of the options. I typically find that when my patients and I work together, trusting each other and talking through each factor, we get the best results."
To find out more about breast augmentation and breast implants in our Honolulu practice, request a consultation with Dr. Ching or call our office at (808) 207-7345 to schedule an appointment.