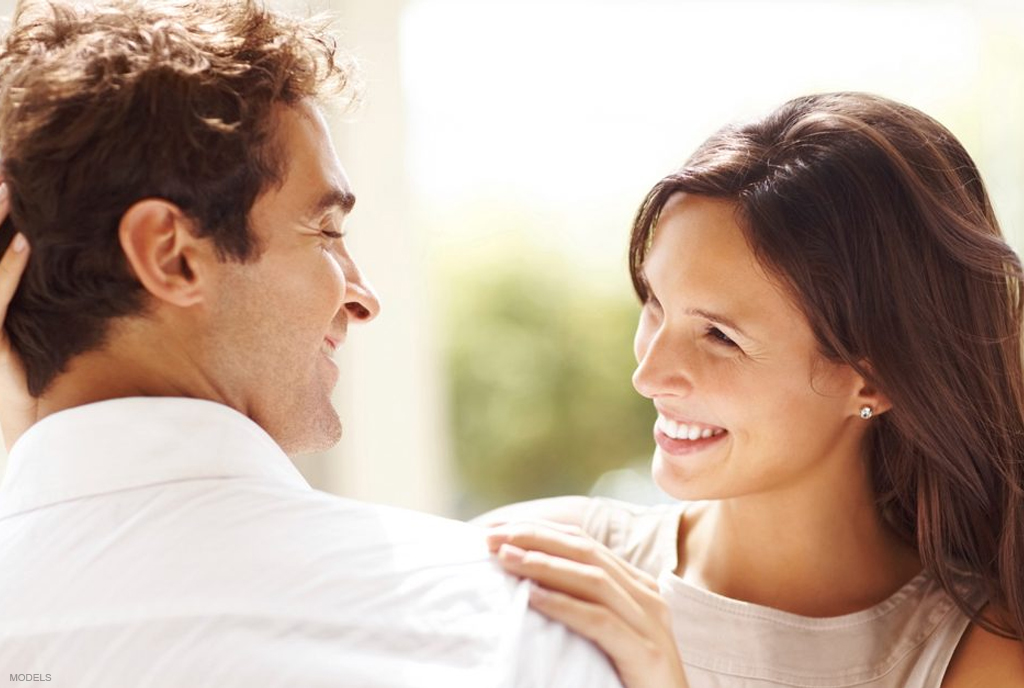 3 Reasons ARTAS is the Hair Loss Solution You've Been Looking For
3 Reasons ARTAS is the Hair Loss Solution You've Been Looking For
If you've been struggling with hair loss, hair restoration with the ARTAS robotic Follicular Unit Extraction system may be your answer. This high-tech system has revolutionized the way I perform hair restoration treatments at my plastic surgery practice in Honolulu, Hawaii. With short recovery times, strategic hair tracking capabilities, and the need for only a local anesthetic, it's allowing more men than ever to enjoy fuller hair—and it may be exactly what you've been looking for.
All About Hair Restoration With ARTAS
Hair loss is often caused by hormones that trigger loss on the top of the head. However, the sides and back of the head are typically unaffected and left with a plentiful supply of healthy follicles. Hair transplant surgery harvests hair from these areas and uses it to fill in thin or balding regions.
ARTAS is a robotic hair harvesting system that assists in the extraction of hair follicles for transplantation. Grafts are harvested and placed individually, allowing for a natural-looking hairline and inconspicuous scars that blend into the scalp. You can learn more about the process in this previous blog post.
So why is the ARTAS approach the solution you've been looking for? Here are 3 reasons.
1. Strategic Hair Harvesting
ARTAS' digital tracking technology algorithmically selects each follicular unit, transplanting the minimum number of follicles needed to create the best results. This helps fill in thin areas without causing noticeable loss in the donor area, or removing large sections, as seen in strip excision. The result is a thicker, fuller section of hair on the top of the head with preserved natural fullness along the back and sides.
2. Virtually Undetectable Scars
Wounds caused by this FUE approach are very small and contract during the healing process to leave minimal scarring. This is a major advantage over strip excision, which leaves long, linear scars that can be easily spotted under short haircuts. With ARTAS, you won't show any signs that you've had a hair transplant done, and you'll be able to wear your hair however you want to.
3. Quick Recovery
Because the procedure is minimally invasive, most people can return to work 1 or 2 days after their appointment. The procedure uses a local anesthetic, so patients are awake and free to listen to music or watch a movie during the treatment. Though this approach doesn't require a significant interruption to your life, it does deliver significant results.
To see examples of the results you can expect, please visit our ARTAS before-and-after photo gallery.
You can find more info about the ARTAS system on our dedicated hair restoration site.
If you would like to learn more about hair restoration in Hawaii, please contact us online or call (808) 585-8855 to request a consultation at our plastic surgery practice in Honolulu.