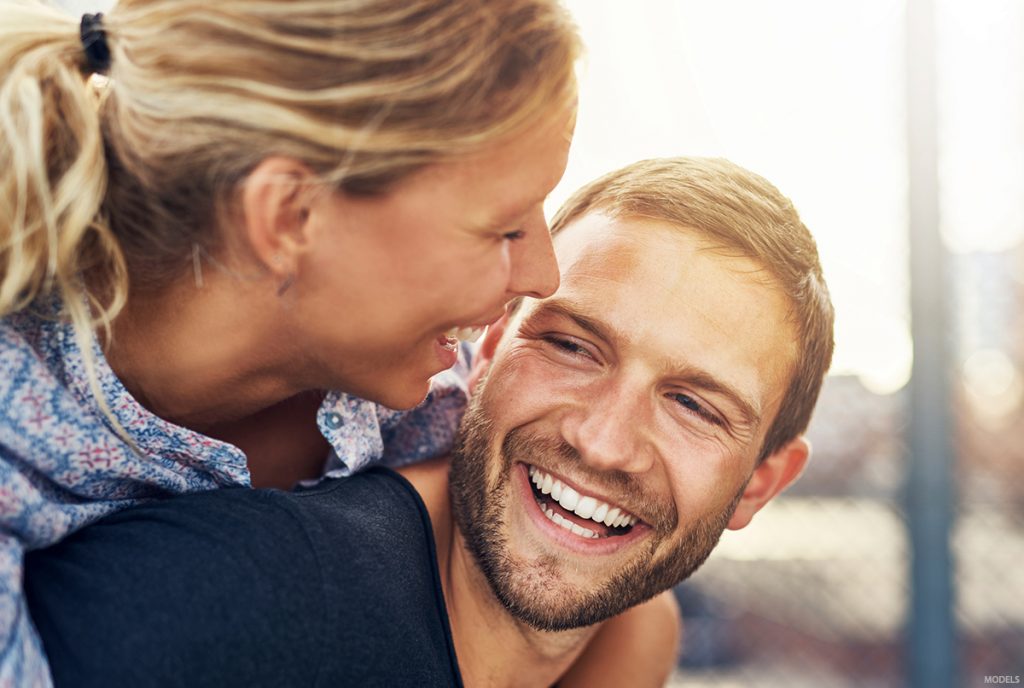 3 Compliments You're Likely to Get After ARTAS Hair Restoration
3 Compliments You're Likely to Get After ARTAS Hair Restoration
It's typically easy for people to see that someone looks better after undergoing ARTAS hair restoration at my Honolulu, HI, practice. Still, they can't always put their finger on what exactly has changed. Compliments after hair restoration can take many different forms. Some men are even surprised to find the compliments they receive don't necessarily revolve around their new, thicker hairline at all.
Let's discuss a few kind remarks you're likely to hear after your hair restoration procedure.
"You look younger."
Hair loss can be caused by multiple issues, but it's often tied to aging. A few of the most common causes of hair loss are age-related, such as androgenic alopecia. Because of this, balding or thinning hair often carries the connotation of advancing age and can make you appear older than you are.
Restoring a fuller hairline can make you look younger and more vital. Even if people can't pinpoint precisely what looks different about you, they'll likely notice that you appear refreshed and vibrant. The effect is similar to turning back the clock to your younger years when your hair was fuller and thicker.
"Have you been working out?"
Traditional strip excision hair transplants leave behind linear scars that can give away the fact that you had a procedure done. However, ARTAS scars are very minimal, and they're not linear, so people won't be quick to guess that your more attractive appearance is a result of a hair transplant.
Even if you choose to wear your hair very short, you won't be left with the linear scar on your scalp that previous hair restoration procedures necessitated. Instead, you'll have small, round marks surrounding your follicles that are typically very difficult to notice, even at close distances.
Learn why these inconspicuous scars are such an important benefit of ARTAS in our previous blog post.
"Your hair looks so much fuller and thicker."
ARTAS strategically selects optimal hair follicles so it can remove as few as possible and create a natural look while still delivering powerful results. This means you can add fullness where you need it without losing it in areas where you already have it.
Typically, hair follicles are plentiful on the back and sides of the head, so this is where ARTAS harvests most follicles and moves them up to the front of the scalp, where balding typically takes place. Because grafts are strategically placed one at a time, the end result is natural and even hair thickness all over the scalp.
To see examples of the results you can expect after an ARTAS hair restoration procedure, please visit our before-and-after photo gallery.
If you would like to learn more about ARTAS hair restoration at our Honolulu, HI, practice, please contact us online or call (808) 585-8855. You can also learn more through our dedicated hair restoration website.