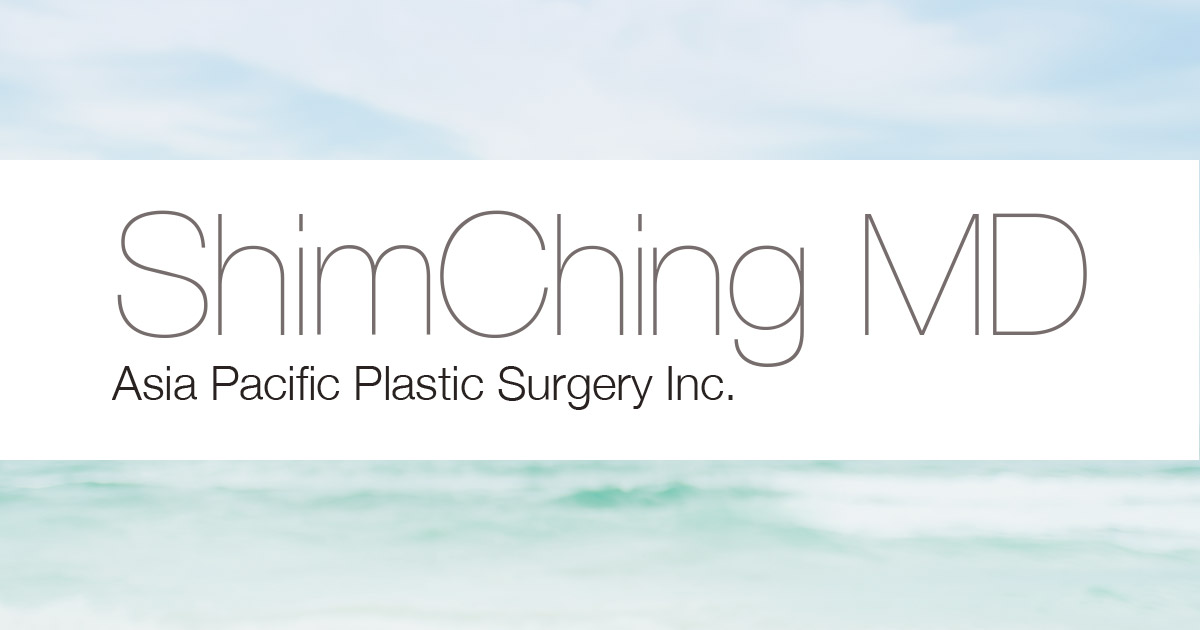 Virtual Consultations During COVID-19
Virtual Consultations During COVID-19
Let's Talk!
Consultations from the Comfort and Safety of Your Home
Dear Patients:
The spread of COVID-19 (also known as the Coronavirus) is impacting all of us here in Honolulu at Asia Pacific Plastic Surgery. Our patients' health and well being are always a top priority in our practice. There have been no reported cases of exposure to the Coronavirus in our practice, patients and staff. However, out of an abundance of caution, we have closed our office for face to face consults and procedures for the near future. We are seeing emergency and post-operative patients only. We hope to open for you as soon as possible.
Our surgery coordinators and Dr. Ching have offered "virtual" phone/video consultations for many years to our outer island, mainland U.S. and international patients. During this unfortunate pandemic, they are now available to everybody interested in discussing their cosmetic surgical interests while safe at home. At Asia Pacific Plastic Surgery, we have patients from all over the world come to Dr. Ching for their plastic surgery needs, so we have made the virtual consultation process as seamless as an in office one. Here's how it works:
Call or request a consultation online and one of our surgery coordinators will contact you to discuss your desired procedure(s)
You will be instructed how to complete the necessary paperwork and send us your photos
Dr. Ching will call you (video chat also available) at the designated time to discuss the procedure(s), answer your questions, and form a surgical plan.
You will then speak to a Patient Coordinator who will send you your quote and can schedule your procedure.
We will schedule you for a pre-op and face-to-face appointment with Dr. Ching (usually 2 weeks before surgery)
It's that easy!
With so many people experiencing some down time in their lives, now is the perfect time to consider that procedure that you have been thinking about. Let's talk!
Stay safe and healthy,
Shim Ching, M.D.
Board Certified Plastic Surgeon