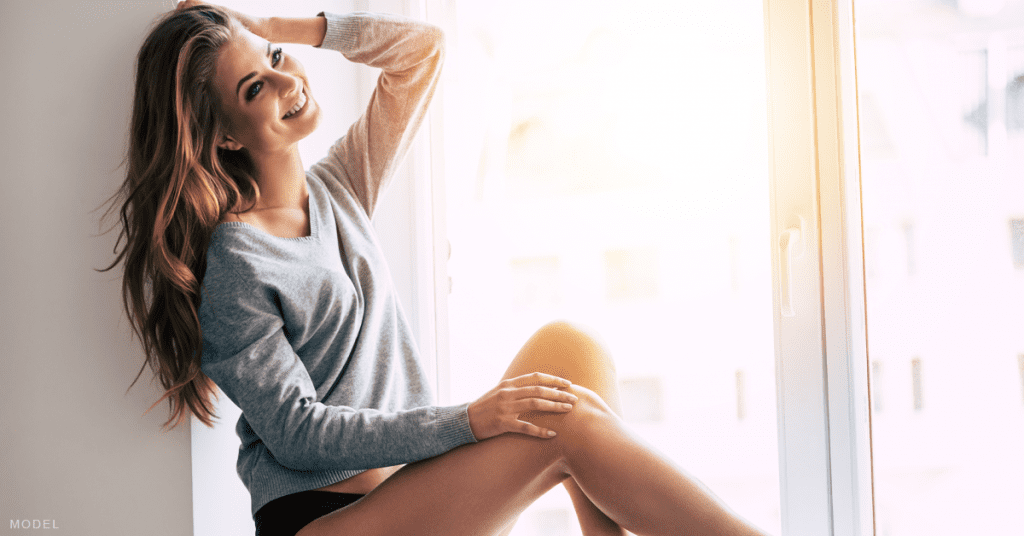 ThermiVa®: What to Expect
ThermiVa®: What to Expect
Radiofrequency vaginal rejuvenation is becoming increasingly popular because it creates noticeable results without the use of hormones or surgery. In my Honolulu plastic surgery practice, I offer ThermiVa, a radiofrequency-based treatment that uses energy to stimulate collagen growth, improve blood supply, and increase sensation in the area.
This is an excellent treatment option for women who want to reduce some of the most bothersome vaginal symptoms that develop as the result of aging, pregnancy, hormonal fluctuations, and more. Vaginal laxity, dryness, occasional incontinence, and other symptoms can cause mental distress and even a diminished enjoyment of sex. For many patients, knowing that a nonsurgical option exists for treating these concerns is a source of incredible relief.
Treatment with ThermiVa is relatively brief and doesn't require any sort of anesthesia or pre-procedure preparations. Treatment requires the insertion of a small, curved probe that gently heats the tissue that makes up your vaginal walls. The heating is very well controlled and is set to a specific temperature to maximize its therapeutic benefits. Treatment lasts for about 30 minutes, during which time you'll feel a sensation of warmth. No anesthesia is required, and the ThermiVa treatment is not painful.
After treatment, you can plan to return to your regular activities as soon as you'd like. You shouldn't experience any lingering discomfort or sensations. The change brought on by ThermiVa is gradual, and the process of vaginal rejuvenation with radiofrequency energy isn't uncomfortable.
Typically, a series of 3 treatments, each spaced about 1 month apart, yields the best results. After treatment, the vaginal tissue contracts and strengthens. As results develop, patients typically report:
Overall vulvar and vaginal rejuvenation. The vagina may feel "tighter," and its tissues become more responsive to stimulation;
Decreased vaginal dryness. ThermiVa can improve the vagina's ability to self-lubricate, making you more comfortable at all times, including during sex;
Improved sensitivity, improving your enjoyment of sexual activity;
Reduced incidence of pelvic prolapse;
Fewer bladder issues, including overactive bladder, urgency, and occasional leaks. This is especially noticeable when coughing, laughing, or sneezing–patients say they're not afraid of incontinence after ThermiVa.
If you're considering ThermiVa, you may want to read this previous blog post in which we covered 4 critical things every prospective patient should know before pursuing the treatment. By being fully informed before your procedure, you can improve your overall experience.
When you're ready to move forward, give us a call at (808) 207-7345 or schedule a consultation online. Our staff is compassionate, knowledgeable, and discreet. Vaginal rejuvenation is a sensitive topic, and the first conversation can be the toughest. Both myself and my staff are ready and able to to work with you to ensure your experience is comfortable and professional from start to finish. Let us help you feel your best!