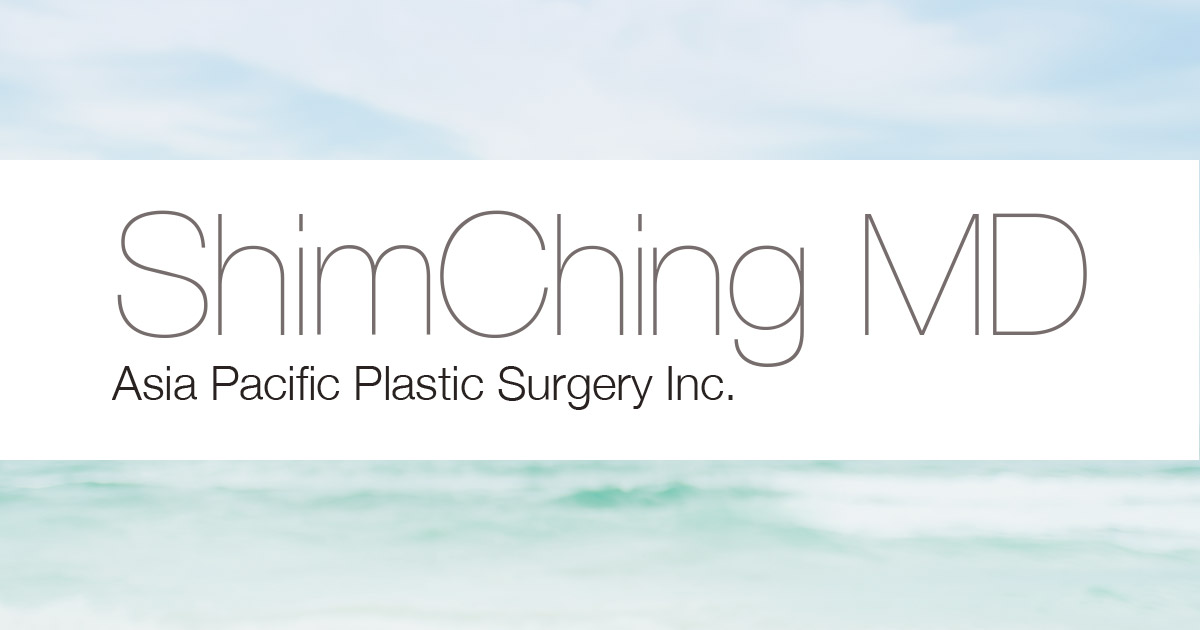 Reopening Responsibly: Our Safer Appointment Process
Reopening Responsibly: Our Safer Appointment Process
To Our Valued Patients,
First and foremost, we hope that you and your loved ones are staying well during this challenging time. Everyone's health and safety is our top priority.
We will monitor the COVID-19 situation very closely and keep you informed regarding our situation. We are closely following the latest guidance from the CDC, World Health Organization (WHO), local governments, and public health agencies. We are committed to delivering the safest environment that will protect both our patients and staff.
Beginning on April 30th, we will reopen our office with the following mandatory standards for our patients. Please read the following guidelines to enhance your safety:
All patients must wear a mask before entering the office to protect the safety of the community in and outside our office.
We will screen all patients with temperature checks in treatment/exam rooms before treatments.
Please arrive to check in at your EXACT appointment time. Do NOT come in early or late. We are striving to place you in a room immediately after you arrive.
All scheduling will be made by phone. Patients must leave immediately after treatment. If you wish to purchase products, purchasing can be done in the treatment room. Please consider shopping at our online store www.shopdrshimching.com.
Payment for treatments will be made by credit card on file. A receipt will be emailed to you.
If you are feeling ill (fever, chills, cough, sore throat, and chest pains) or have recently traveled out of state in the last 14 days, please stay home.
We are prepared to navigate these challenging circumstances with everyone's safety in mind. We appreciate your understanding and loyalty, and we will see you soon!
Sincerely,
Dr. Ching and Staff
Shim Ching, MSc, MD, FRCSC, FACS
Cosmetic and Reconstructive Plastic Surgery