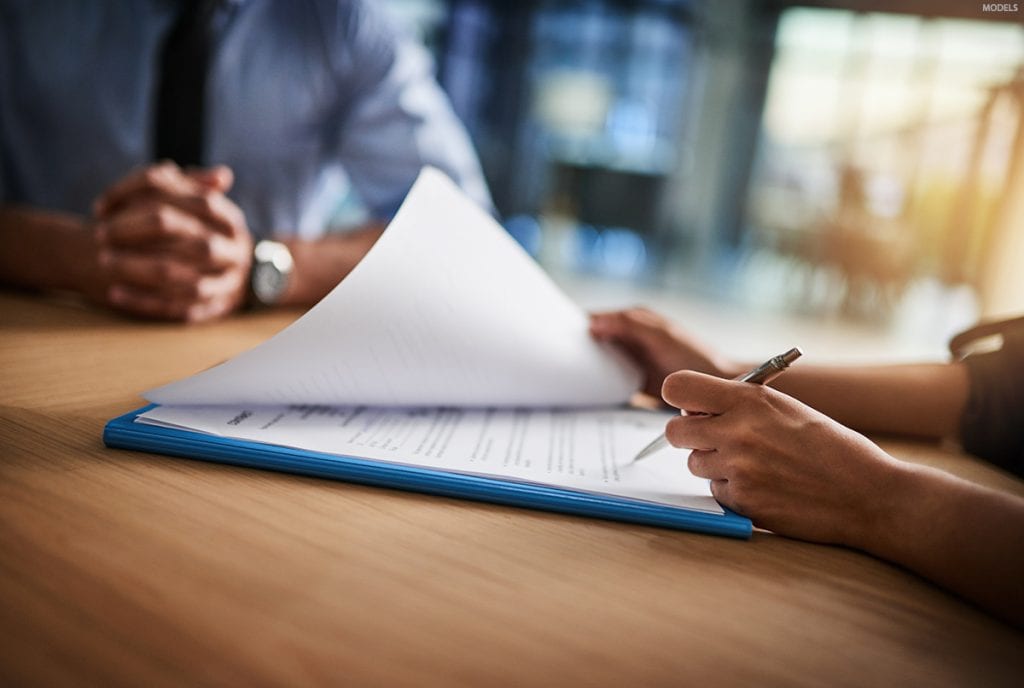 Questions Everyone Asks About CoolSculpting®
Questions Everyone Asks About CoolSculpting®
As CoolSculpting continues to grow more popular at my Honolulu, HI, practice and across the country, I'm receiving increasingly frequent questions about what it is, what it feels like, and whether it actually works. If you're curious about whether the treatment is worth a try but aren't quite sure what to expect, you're certainly not alone.
In this blog post, I'll answer a few of the questions I'm most commonly asked about CoolSculpting.
Does CoolSculpting Hurt?
CoolSculpting is not considered painful. In fact, it's so comfortable that it doesn't require any anesthesia.
The most significant sensation you're likely to feel is a slight tugging or suction as the applicator pulls in your targeted treatment area, followed by an intense cold that lasts 5 to 10 minutes. After that, the area will go numb, and you'll be free to relax for the rest of the treatment.
When the area warms back up after your session, it's normal to feel some tingling and skin sensitivity. Some people even experience mild redness and bruising. However, this typically resolves very quickly and shouldn't keep you from enjoying your normal daily routine.
How Effective Is CoolSculpting?
While CoolSculpting is not a weight-loss procedure, it can be very helpful for reducing stubborn fat pockets in areas where you are predisposed to carry excess fat. Popular treatment areas include the abdomen, upper arms, thighs, flanks, and double chin. For the right candidates, CoolSculpting can create a noticeable slimming effect by minimizing these deposits.
CoolSculpting works through a scientific process called cryolipolysis, which involves safely causing cell death in fat tissue without harming the surrounding skin or muscle. Once dead, these cells are flushed out of the body naturally.
Learn more about how CoolSculpting works and what it most effectively treats in our previous blog post.
Does DIY CoolSculpting Work?
DIY CoolSculpting is a dangerous trend that involves applying ice packs to the skin in an attempt to induce cryolipolysis at home. Unfortunately, this approach is not only ineffective, but it can also potentially harm your skin by causing frostbite.
CoolSculpting's FDA-cleared device is specially designed to safely and effectively freeze fat cells through a treatment performed by a trained professional. This isn't something that should be attempted outside of a medical setting.
Do You Bruise After CoolSculpting?
Bruising can occur after CoolSculpting, but it is rare, and it typically doesn't stop people from going about their usual activities.
Where Does the Fat Go After CoolSculpting?
After a CoolSculpting treatment, the treated fat cells are gradually flushed out of the body through the natural metabolic process. This happens over the course of 2 to 4 months, resulting in a slimmer, more streamlined figure.
To see examples of the results CoolSculpting can create, please visit our before-and-after photo gallery.
If you would like to learn more about CoolSculpting at our Honolulu, HI, practice, please contact us online or call (808) 585-8855.