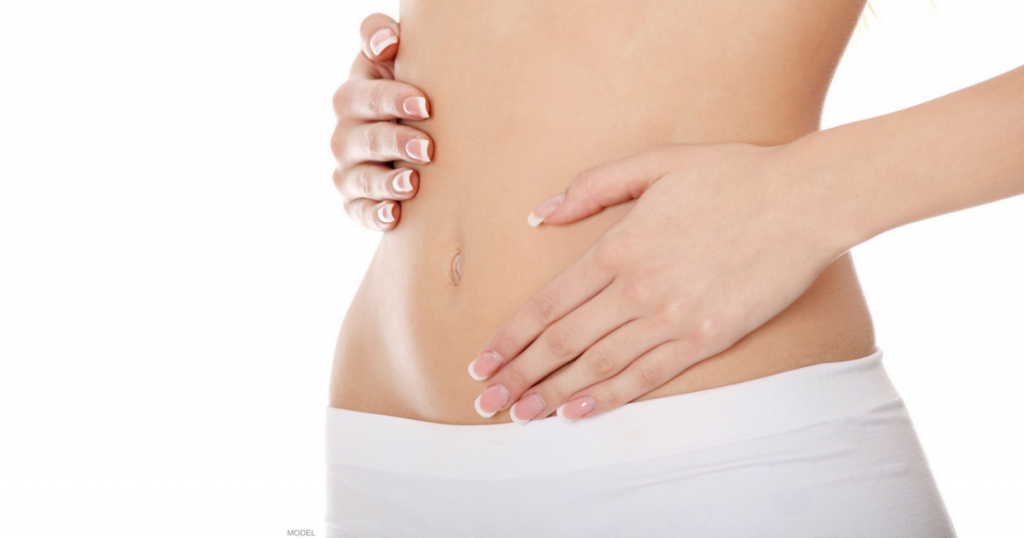 The Finer Points of Laser Lipo
The Finer Points of Laser Lipo
Even though many patients considering liposuction at my Honolulu practice think of it as a procedure to remove excess fat from the abdomen or thighs, laser liposuction works to target small areas, including the face and neck. Additionally, patients who come in for laser lipo can tighten loose skin while removing excess fat, something that traditional liposuction doesn't offer. Some of the more popular areas treated for our patients are the abdomen, arms, face, waist, thighs, hips, and neck.
Laser lipo also offers other advantages compared to traditional liposuction:
It tightens loose skin.
It can treat small areas.
It has a shorter treatment and recovery time.
There is minimal discomfort and downtime.
During the procedure, I will make a small incision at the treatment area. A thin probe will then be inserted to help break the fat cells down. Once in liquid form, the melted fat is suctioned out immediately. This step in the procedure is what stands out among other liposuction procedures, where fat cells are often left behind and reabsorbed by the body. The probe that was used to break down the fat cells is equipped with a laser that tightens skin, resulting in a smoother, sleeker look. From start to finish, the procedure should take no more than an hour.
After the procedure patients will experience little to no pain, and in some cases can return to work the next day. At most, laser liposuction patients may need 24 to 48 hours of downtime — a dramatic difference from traditional liposuction.
The best results will take the time to appear. Laser lipo can also enhance the results of other procedures, such as a neck lift or breast reduction surgery. It's even combined with traditional liposuction to fine-tune a patient's body contouring results.
Find out if laser lipo is right for you by requesting a consultation online, or call us at (808) 207-7345 to schedule an appointment.