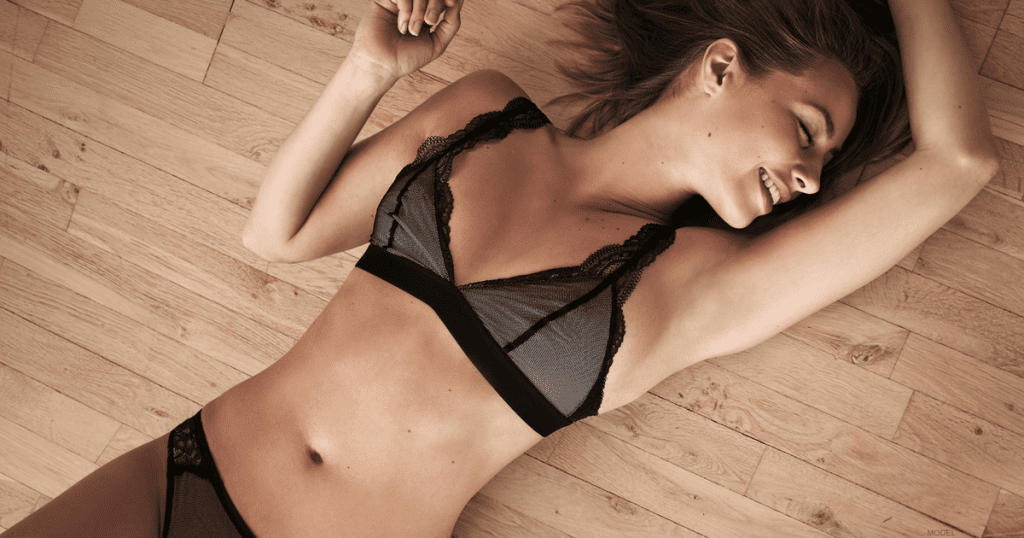 Laser Liposuction: Slimmer Body, Tighter Skin
Laser Liposuction: Slimmer Body, Tighter Skin
One of the most popular body contouring procedures I perform is liposuction. At my Honolulu practice, liposuction is popular with men and women alike, because it's a safe and effective method for removing localized areas of fat that yields excellent results. For some people, however, the recovery and downtime associated with traditional liposuction is a drawback. To minimize the recovery after liposuction, we primarily perform laser liposuction, often called laser lipo.
My practice was the first to offer laser liposuction in Hawaii, a minimally invasive technique that requires smaller incisions than traditional liposuction and stimulates collagen growth. New collagen helps tighten your skin and gives it a more youthful tone and texture. Laser lipo offers a number of other advantages when compared to traditional liposuction, too:
Shorter treatment time
Smaller areas of the body can be treated
Less discomfort
Minimal bruising
Laser lipo liquefies fat before it's removed, which allows for the removal of more fat more easily. Even though laser lipo is less invasive than traditional liposuction, the technique still requires a trained, board-certified plastic surgeon who is experienced with laser cosmetic procedures.
If you want to learn more about laser lipo, request a consultation with me, or call my office at (808) 207-7345 to schedule an appointment.