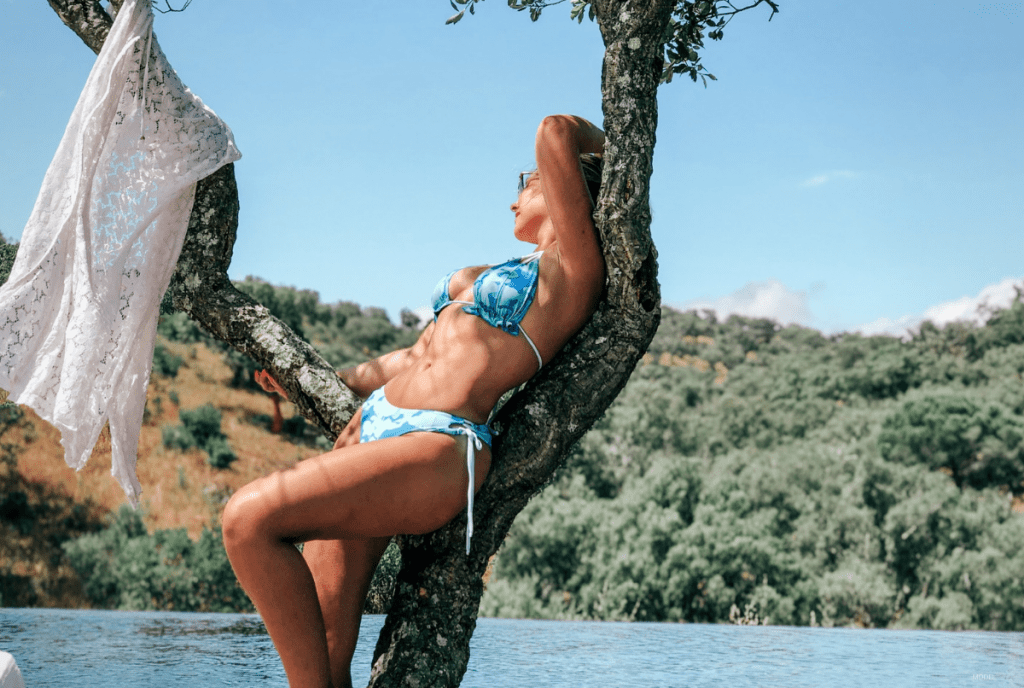 5 Reasons Laser Liposuction Is Your Secret to Making Your New Year's Body Goals a Reality
5 Reasons Laser Liposuction Is Your Secret to Making Your New Year's Body Goals a Reality
A new year means a fresh start and a chance to hit the ground running as you take on your body goals. In addition to hard work at the gym and healthy eating habits, there's a secret weapon you may be missing out on: laser liposuction. At my Honolulu, Hawaii, plastic surgery practice, men and women turn to this treatment to suction away that last remaining bit of stubborn fat so they can enjoy the total body confidence they've been working for.
In this blog post, I'll share a few reasons to consider laser liposuction as you tackle your body goals in the new year.
"Spot treating" isn't possible with diet and exercise alone.
When you start eating healthier and working out more, you'll likely notice all-over weight loss and a fitter, trimmer figure. However, you may find it difficult to slim down specific stubborn areas, such as your abdomen, thighs, or flanks. This is because weight loss naturally happens evenly across your body, so it's not possible to reduce fat only in targeted areas. Laser lipo removes the fat in those specific areas so you can enjoy a slimmer and more proportional shape.
You won't have to take significant time away from your workouts.
Laser lipo liquifies fat tissue for easier removal. This means there is less trauma to the body during surgery, which results in a faster recovery process than traditional liposuction. Most people return to work and other routine activities after just a few days and resume exercise after 4 to 6 weeks.
Laser lipo offers the extra benefit of skin tightening.
Laser lipo stimulates collagen production in the skin for a tightening effect, a benefit many people appreciate as loose skin is a common side effect of weight loss. It's important to note this effect is subtle. If you have significantly loose skin, you may benefit from a dedicated skin tightening procedure, such as a tummy tuck.
You may discover renewed fitness motivation.
Many people feel more motivated to maintain a healthy lifestyle to preserve the lipo results they invested in. Once you have the body you've been dreaming of, you're more inclined to keep it healthy and in shape. Additionally, your workouts will likely be more comfortable without that excess fat. As one of my former patients wrote in a review, "When I work out, I feel so light—no heavy belly bouncing around and getting in the way."
You deserve to show off your hard work.
Whether you've been working to tone up your arms or sculpt your abs, you may already have more defined muscles than you realize. A layer of stubborn fat may just cover up that definition. Laser lipo showcases your muscles and contours so they don't stay hidden. It lets you show off your dedication and enjoy the body you've worked so hard for.
To see examples of the results you can expect after laser liposuction, please visit our before-and-after photo gallery.
If you would like to learn more about plastic surgery options in Honolulu, please contact us online or call (808) 585-8855.