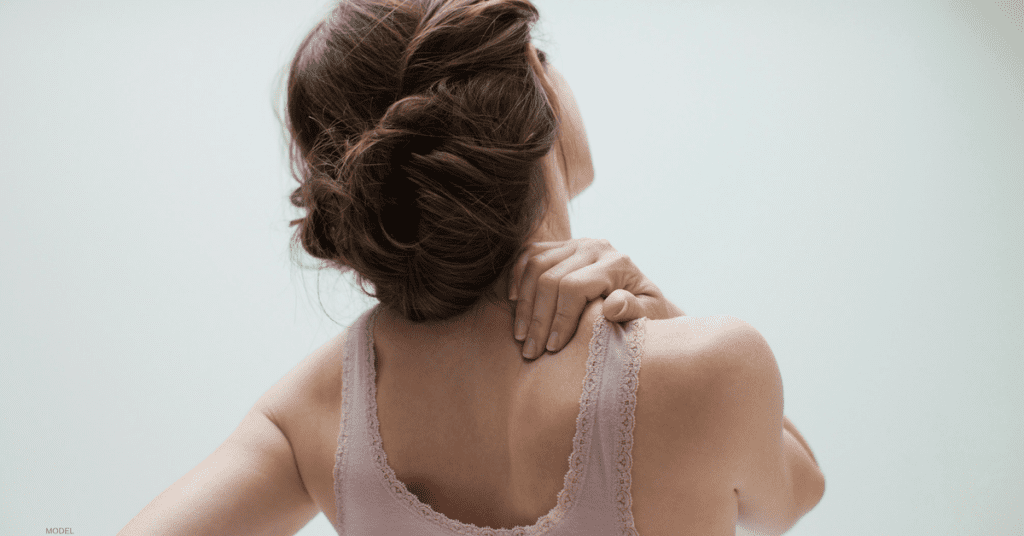 What You Need to Know: Breast Reduction
What You Need to Know: Breast Reduction
Each year thousands of women in the United States undergo breast augmentation procedures to increase the size of their breasts. Many wonder why any women would want to reduce the size of her breasts, but what people don't know is that many women struggle both physically and emotionally due to large breasts. Physical ailments such as chronic neck, back and shoulder pain often symptoms of our breast reduction patients in Honolulu.
Simple activities that many take for granted, like exercise and sleeping, can be more difficult, uncomfortable and even painful for those with larger breasts. In addition to the physical pain caused by larger breasts, many women feel self-conscious about their large breast size.
Breast reduction surgery is a procedure in which excess skin, glandular and fatty tissue is removed from the breast. The areola, which generally can remain intact with is original nerves and blood supply, is repositioned higher on the new, smaller breasts and the remaining skin is closed around it. The areola can also be re-sized or re-shaped for optimum, natural results. The results of a breast reduction procedure are smaller, lighter, and firmer breasts. The satisfaction rate for women who undergo breast reduction surgery is extremely high. Along with achieving a more normal, pain-free life, many women report an increase in confidence in their new bodies.
Breast Reconstruction can also help women born with breast abnormalities restore their breasts to a more normal, natural state. View photos of actual patients who've undergone Breast Reconstruction surgery to get an idea of the kind of results Dr. Ching can achieve with Breast Reconstructive surgery.
If you are interested in breast reduction surgery, contact our office today and schedule a consultation with Dr. Ching.