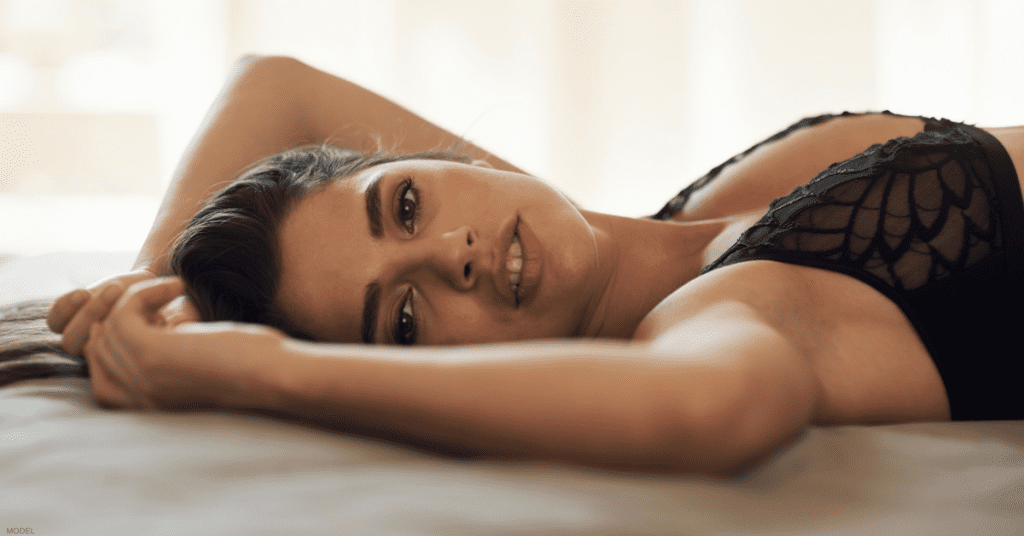 What You Need to Know: Breast Lift
What You Need to Know: Breast Lift
Gravity, genetics, aging, and weight loss are inevitable and, eventually, will affect our bodies. For many women, pregnancy and breastfeeding will also result in changes to their bodies. One of the most notable changes caused by all these factors is the appearance of women's breasts. Women dissatisfied with their breasts, due to sagging, or lost volume, may consider a breast lift combined with breast augmentation. At my Honolulu practice, I perform breast lift surgery by removing the skin around the areola while leaving the areola itself intact with its original blood supply and nerves. I then reposition the areola higher and close the remaining skin around the areola. In some cases, the areola may be re-shaped or re-sized as well to create aesthetic results that look more natural. The resulting breasts are perkier, more youthful looking and also firmer.
In some cases, the best results come by combining breast augmentation with a breast lift. When these procedures are combined, both sagging and loss of breast mass can be corrected and help to achieve the desired results. Take a look at some of the results our breast lift patients have enjoyed in our photo gallery.
Learn if a breast lift is for you by requesting a consultation online, or call Asia Pacific Plastic Surgery at (808) 207-7345 to schedule an appointment.