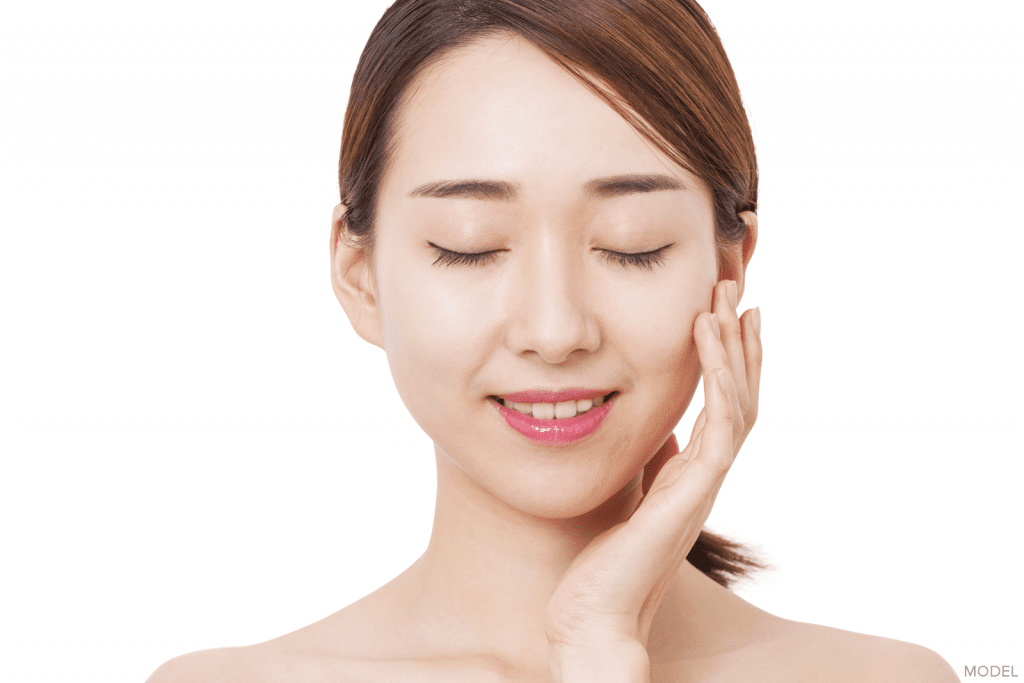 Everything You Need to Know About Eyelid Surgery
Everything You Need to Know About Eyelid Surgery
Your eyes are one of the first features people see, and, unfortunately, they're also one of the first places to show signs of aging. Eyelid surgery in Honolulu, Hawaii, is an excellent procedure for people who want to enhance the eye area. Eyelid surgery can be used to improve issues like under-eye bags, wrinkles, sagging skin, and droopy eyelids.
If you've ever wondered how eyelid surgery can benefit you, read on. In this blog, I'll explain everything you need to know about having eyelid surgery, also called blepharoplasty, in Honolulu.
What is eyelid surgery?
Eyelid surgery is a procedure that improves the appearance of the eyelids. The surgery can be performed on both the upper and lower eyelids, depending on what needs to be corrected. Many people have eyelid surgery for cosmetic reasons, but it also can be used to restore or improve the function of the eyelids.
Why do people have eyelid surgery?
There are many reasons why someone might want eyelid surgery. At my practice, most people are interested in eyelid surgery to:
Reduce fine lines and wrinkles
Remove puffy under-eye bags
Tighten sagging skin
Open up the eye area
Rejuvenate the eyes for a younger, more rested look
Create or enhance the upper eyelid fold
Sometimes, people who have eyelid surgery do so because their eyelids are causing medical issues. For example, some individuals who have extremely heavy, drooping upper eyelids suffer from vision problems as a result of excess skin blocking their vision. In this situation, eyelid surgery not only makes the eyes look more youthful and attractive, but it also helps improve eyesight.
What's involved?
Eyelid surgery is performed while you're sedated. The exact steps included in your procedure will depend on your specific surgical plan. Usually, however, the procedure includes removing extra tissue, muscle, or excess fat. During the procedure, I may also tighten the skin or redistribute fat to create a smoother contour.
For the first few days after eyelid surgery, you will have some degree of discomfort. I usually prescribe medication so patients are more comfortable during the initial recovery period. The length of your recovery depends on many things, including whether you had upper eyelid surgery, lower eyelid surgery, or both. It will also depend on how well your body heals and how well you are able to rest and take care of yourself after surgery.
How is Asian double eyelid surgery different?
Asian double eyelid surgery is a unique procedure that involves creating a more defined upper eyelid crease. This procedure is most often chosen by my Asian patients who want their eyes too to look more open and alert. I perform this technique on both men and women of various ages who want their eyes to appear larger and more defined.
Do you have any recovery tips?
Your recovery can take anywhere from a few days to a few weeks. You can help reduce swelling and bruising by applying ice packs and keeping your head elevated in the days following surgery. The best way to recover quickly and safely from eyelid surgery is to carefully follow your surgeon's post-operative instructions. I encourage my patients to call me with any questions or concerns they have during the recovery period.
If you want to learn about your potential with eyelid surgery, view our gallery of before-and-after photos or request a consultation by completing the online form or calling our office at (808) 207-7345.