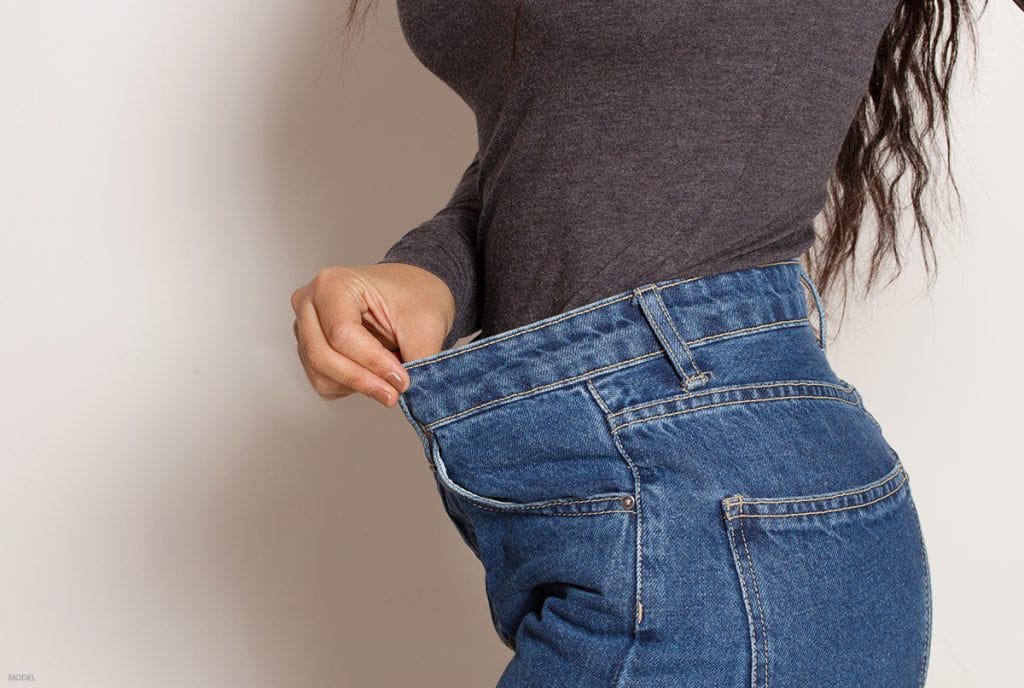 CoolSculpting® vs Laser Liposuction: Which One Is Right for Me?
CoolSculpting® vs Laser Liposuction: Which One Is Right for Me?
If you're like most people looking to slim down, you likely want to limit your recovery time as much as possible while still achieving results that make you feel great. Fortunately, CoolSculpting and laser liposuction, both offered at my Honolulu practice, are on the cutting edge of body contouring techniques, offering fat reduction with less recovery time and fewer incisions than the techniques of the past.
How can you decide which approach may be the most beneficial to you? In this blog post, I'll share a few questions you can ask yourself as you make your decision.
What are your goals for treatment?
The right treatment for you largely depends on the results you're looking for and the size and number of the areas you'd like to treat.
CoolSculpting is very localized, offering moderate fat reduction for one area of concern at a time. If you have a small number of trouble spots (think double chin or love handles), it may be the right choice for you.
Liposuction, however, can be more general and dramatic, targeting multiple areas in the same procedure. It can reduce fat on the abdomen, hips, flanks, and back, for example, all in the same surgery.
How much recovery time are you OK with?
While CoolSculpting offers less dramatic results than liposuction, it does include the benefit of requiring little to no recovery time. After a CoolSculpting treatment, you can return to your usual routine right away, which is a strong selling point for people with busy schedules that don't allow for downtime.
If you're OK with taking a little time off to recover, however, you can enjoy liposuction's more dramatic results. You may not need more than a long weekend to bounce back; many people only need a day or 2 to recover after laser liposuction.
Do you want to avoid anesthesia?
If you don't mind being under anesthesia, liposuction may be a more worthwhile body contouring option for you. Depending on the number of areas addressed, you'll need to be under either local or general anesthesia to stay comfortable during the surgery.
If anesthesia isn't for you, however, you can still enjoy modest slimming with CoolSculpting, which doesn't quire any numbing or sedation. Learn more about the experience in our previous blog post.
Is skin tightening a priority for you?
CoolSculpting doesn't tighten the skin, so good skin elasticity is important. If you have significant skin laxity in your targeted area, you may not see the best possible results.
Laser liposuction helps tighten skin by stimulating collagen production during the procedure. Over time, you'll likely notice firmer skin that compliments your new slimmer figure. However, if you have quite a bit of laxity, you may benefit from combining your liposuction procedure with a tummy tuck or a similar skin-tightening surgery.
How soon would you like to see your results?
CoolSculpting results develop gradually over 1 to 3 months, so it will take some time before you see the full slimming effect.
Laser liposuction results are more immediate, though the skin tightening aspect takes a few weeks as collagen is produced. Both procedures produce long-lasting results, barring any significant weight fluctuations
Ultimately, the best way to determine which procedure is right for you is to consult with a board-certified plastic surgeon. A surgeon with experience in body contouring will be able to examine your body, discuss your concerns, and recommend the most effective and least invasive option necessary to help you achieve your aesthetic goals.
To see examples of the results you can expect after each procedure, please visit our before-and-after photo galleries for CoolSculpting and laser liposuction.
If you would like to learn more about CoolSculpting, liposuction, or other body contouring options here in Honolulu, please contact us online or call (808) 585-8855.