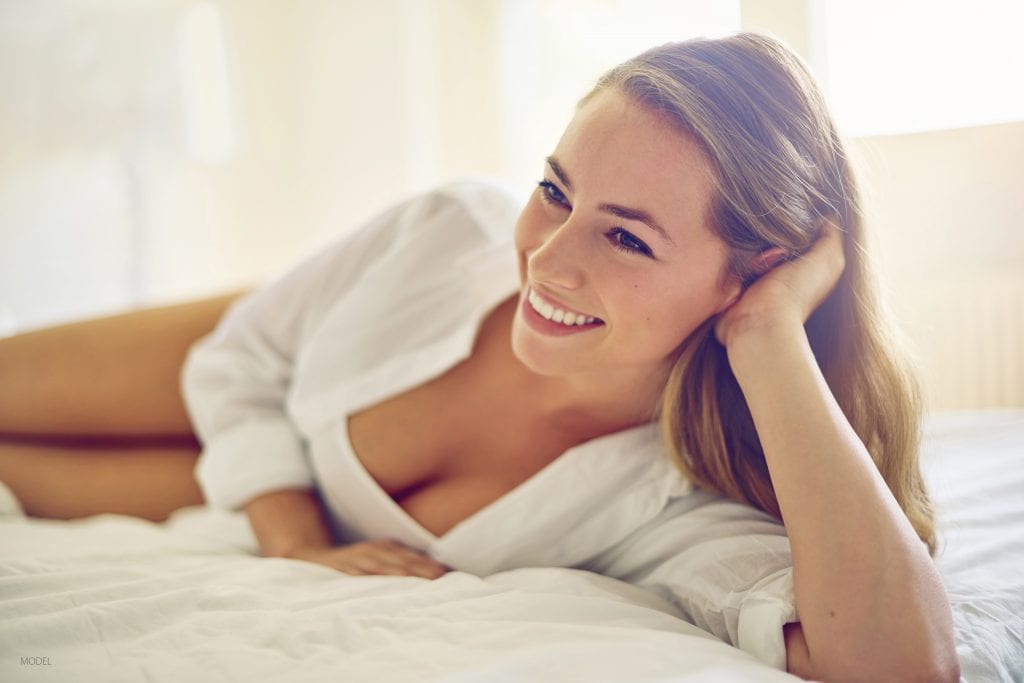 Breast Augmentation Promotes Mental Well-Being for Honolulu Patients
Breast Augmentation Promotes Mental Well-Being for Honolulu Patients
Board-certified plastic surgeon Dr. Shim Ching says his breast augmentation patients in Honolulu often report improvements in emotional health.
Honolulu, Hawaii (January 2015) — Dr. Shim Ching (www.drshimching.com) says a recent study exploring the potential mental health benefits of cosmetic surgery for female teens with significant breast asymmetry reflects the experience of his own breast augmentation patients in Honolulu, who report enhanced self-esteem after surgery.
"Cosmetic breast surgery patients, including augmentation and reduction patients, say they benefit both physically and emotionally," Dr. Ching says. "A woman's breasts are an important part of her self-image and femininity, and it's really common for a change in that area to affect other areas of her life, as well."
The study, published in a recent issue of Plastic and Reconstructive Surgery, reports that asymmetry between the breasts may negatively affect the mental health of adolescents — and that early surgical correction may be beneficial.
"These findings suggest that patients suffering from breast asymmetry have poorer emotional well-being and lower self-esteem than their female peers," the researchers wrote. They noted that the mental health impact is similar for girls with mild versus more severe breast asymmetry.
They caution that breast asymmetry is normal for girls going through puberty, but that once their development stops they can benefit emotionally from surgical correction.
Dr. Ching says cosmetic breast surgery specifically, and cosmetic surgery in general, can often help patients lead happier lives if they are truly bothered by their physical appearance.
"I see patients every day who come to my plastic surgery practice from Honolulu and throughout Hawaii who are self-conscious about the way they look," Dr. Ching says. "Maybe they've disliked the look of their breasts for years, or maybe it's the size or shape of their nose. Cosmetic surgery offers a solution."
As a plastic surgeon who has pursued advanced international training in cities such as Geneva, New York City, Toronto, and Rio de Janeiro, Dr. Ching says that he has personally witnessed the emotional benefits of cosmetic surgery, across many cultures.
"The definition of beauty may differ from culture to culture," he says, "but the desire to feel good about your appearance is a universal experience."
Still, Dr. Ching cautions that any emotional benefits plastic surgery brings are just a part of an overall healthy well-being.
"Plastic surgeons like to be careful to say that our goal is never to totally change someone's life," he says. "Rather, we change the thing a person dislikes about himself or herself, and that brings a lot of clear psychological benefits."
Women considering breast augmentation, or other cosmetic breast surgery, can request a consultation online with Dr. Shim Ching in Honolulu, or call his office at (808) 207-7345 to schedule an appointment.