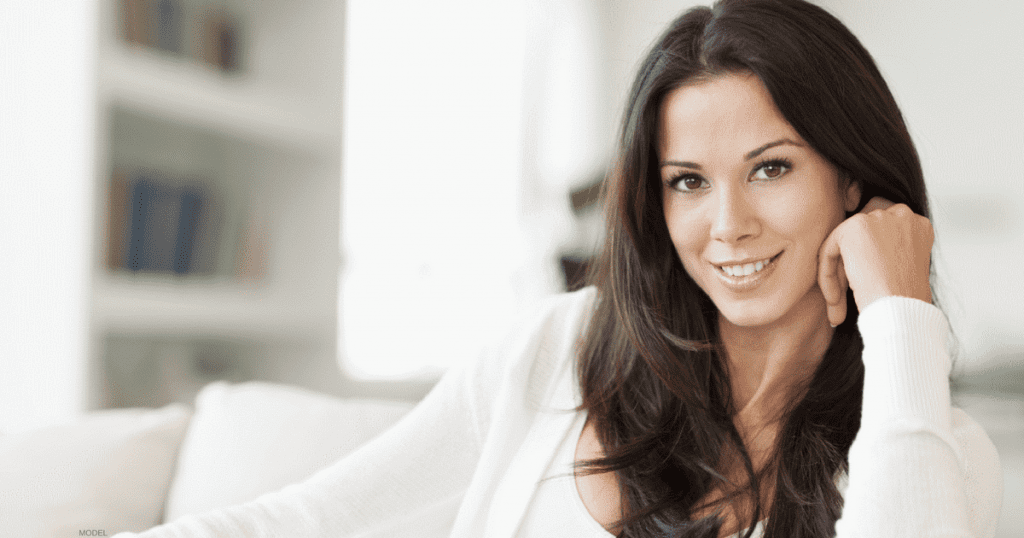 Surgical or Nonsurgical? For Facial Rejuvenation, Ask a Plastic Surgeon
Surgical or Nonsurgical? For Facial Rejuvenation, Ask a Plastic Surgeon
It's not surprising that the popularity of nonsurgical options for facial rejuvenation continues to increase. Dermal fillers and injectables such as BOTOX® Cosmetic are safe and effective treatments that can temporarily reduce the lines and wrinkles that arise as patients begin to age, and they now enjoy the same popularity as traditional facial procedures, such as facelift and blepharoplasty (eyelid surgery), at our Honolulu practice. It's easy to see why: Dermal fillers and BOTOX injections alike require no real downtime, they produce long-lasting results — and in the case of dermal fillers, those results are instantly visible.
Whether you're looking for a surgical or nonsurgical approach, board certification matters.
The latest generation of cosmetic injectable products achieve remarkable results, but it's important to seek out a practice that is under the supervision of a board-certified plastic surgeon. At my Honolulu practice, I see many patients who aren't sure if nonsurgical procedures are appropriate for their cosmetic goals or if they should select surgical options such as a facelift or blepharoplasty (eyelid surgery). The best way to make that decision is to find an experienced specialist who can assess your facial structure, skin laxity, and overall goals to help determine the best treatment plan for you.
Seeing as surgical options offer long-term results, they might be a better choice for someone who doesn't want to return for repeated filler injections. There are also limits to what BOTOX and dermal fillers can achieve: For example, if sagging skin is present, surgical intervention is really the only effective way to get a more youthful result. A plastic surgeon who performs facial procedures on a regular basis will understand those nuances and be able to candidly explain them during your consultation. In some cases, your surgeon may also recommend a combination of nonsurgical and surgical procedures that are tailored to your specific needs.
If you want to discuss your facial rejuvenation options with me, please request a personal consultation or call my office at (808) 207-7345 to schedule an appointment.