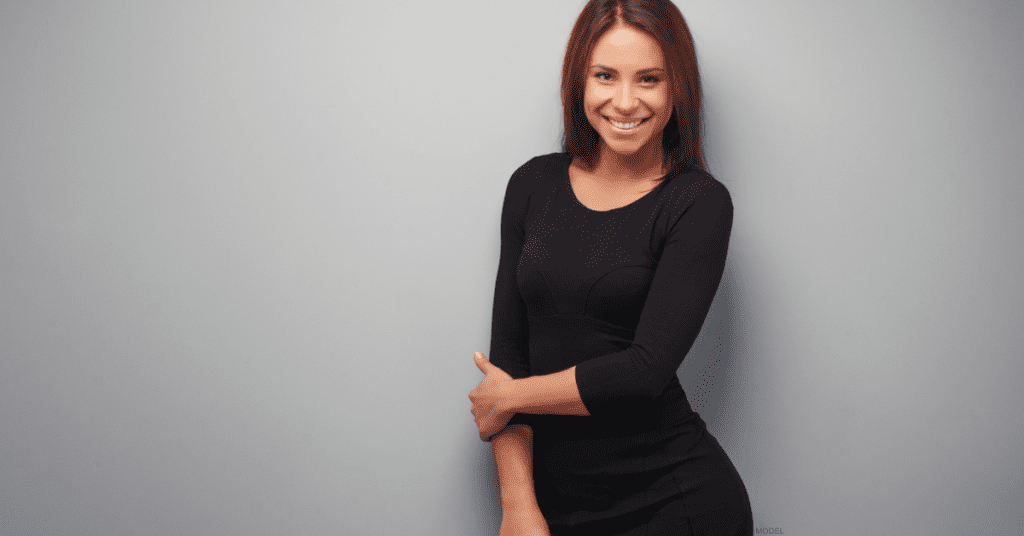 Liposuction: A Quick Overview
Liposuction: A Quick Overview
Many people (men and women alike) are dissatisfied with an area of their body that has been resistant to the effects of diet and exercise. Genetics can play a large role in where we gain and hold on to weight. If you are in good health, but have localized pockets of fat, you may be a good candidate for liposuction at our Honolulu practice.
Liposuction is a procedure in which tiny incisions are made in the troubled area and a long, skinny tube called a cannula is inserted to vacuum out the excess fat cells. Liposuction can be performed on virtually any area of the body; some common areas include the face and neck, arms, stomach, and thighs. Often a liposuction procedure may be performed in conjunction with other body contouring procedures, such as a tummy tuck, which makes the final result even more transformative.
To learn more about how you could benefit from liposuction, contact our practice today. You can also give us a call at (808) 207-7345.