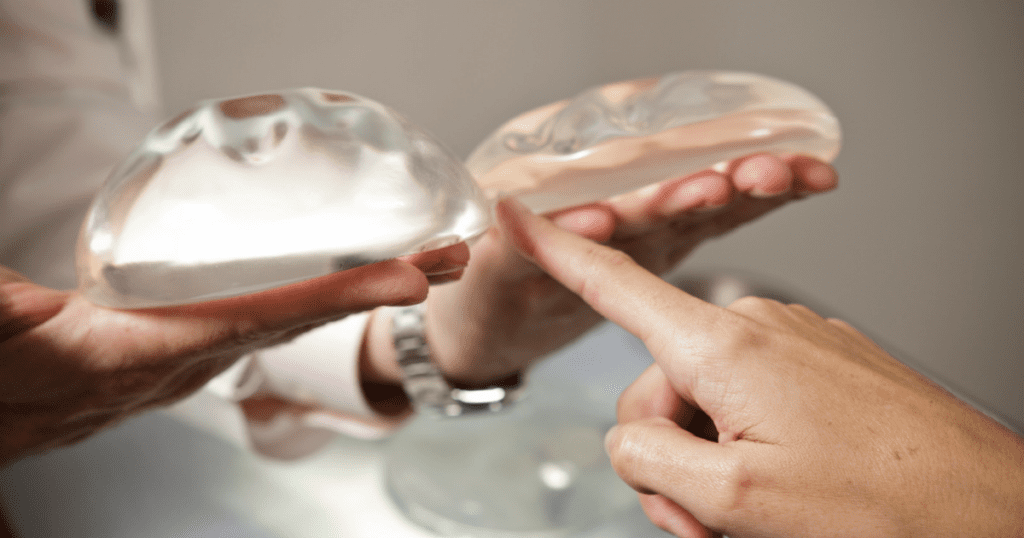 Your Breast Implant Options at the Initial Consultation
Your Breast Implant Options at the Initial Consultation
Thousands of women every year in the United States alone decide to enhance the size of their busts through breast augmentation. In Honolulu, board-certified plastic surgeon Dr. Ching has helped countless patients achieve the results they desire. He understands that there are many reasons women may choose to undergo breast augmentation, and that every woman brings her unique needs, challenges, and goals to the consultation. Dr. Ching works hard to listen and understand his patients' needs so that he can create the best surgical plan to meet those needs, producing results that are both beautiful and natural-looking.
When coming in for your breast augmentation consultation, one of the many topics Dr. Ching discusses with you is which type of breast implant would work best for you. Dr. Ching offers both silicone gel and saline implants for his patients. Besides choosing the implant type, breast augmentation surgery requires several other choices, including the size of the implants, the incision location and whether to place the implants above or below the chest muscle. These decisions can seem overwhelming. It's helpful to think of Dr. Ching as your guide: He strives to be patient and thorough in walking his patients through these options and recommending what his experience has taught him may be best for them and their individual goals.
If you are ready to discuss your breast augmentation options, contact our office today!