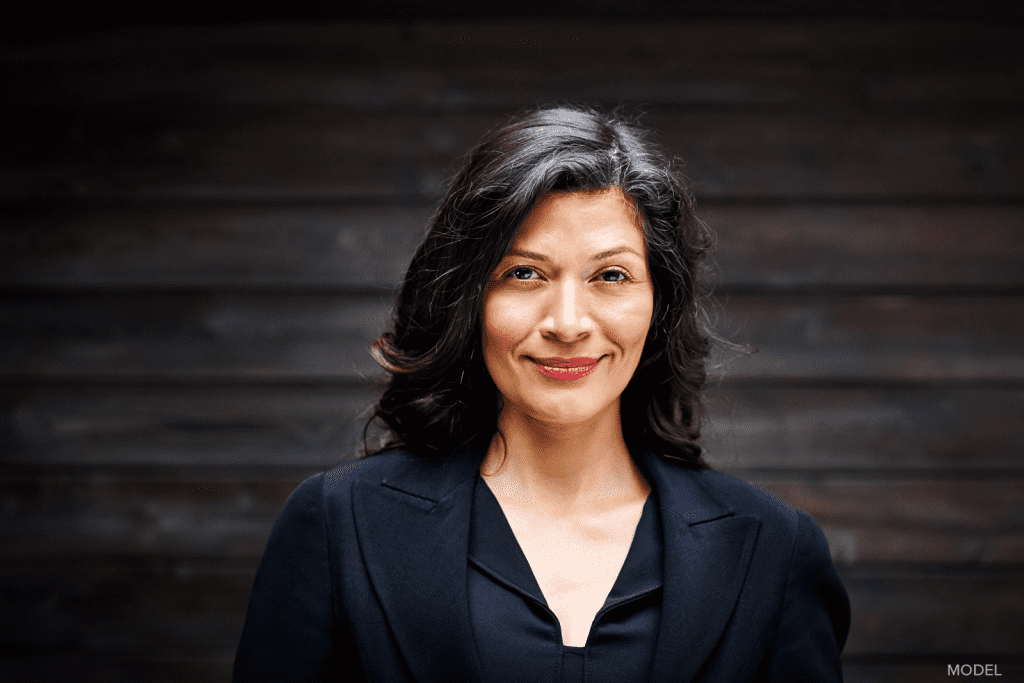 Here's What You Need to Know About Facelift Surgery
Here's What You Need to Know About Facelift Surgery
The new year is a great time for a fresh start. For many people, that means establishing healthier habits like exercising more or eating a well-balanced diet. For others, it may mean a physical transformation, such as plastic surgery.
One of the procedures I perform that provides truly transformative changes is a facelift. In Honolulu, facelift surgery is often used to help reduce signs of aging, such as wrinkles, sagging skin, and jowls. A facelift creates a more energized, youthful appearance and is an excellent option for putting your best face forward this year.
What are the different types of facelift surgery?
Each person ages differently, which is why there are many ways to perform facelift surgery. Deciding which approach is right for you depends on your goals for surgery and your facial anatomy.
Some facelift options include:
Mini-facelift: A mini-facelift can address mild signs of aging in the lower face for a more lifted appearance. This approach does not tighten the underlying muscles, and therefore, the results are usually short lived.
Lifestyle lift: The lifestyle lift is a very short, minimal procedure that promises no downtime. This technique gives very limited results because it only lifts the skin and is best for people who have very minor signs facial aging.
A mid-face facelift: A mid-face facelift targets more advanced signs of aging in the middle of the face. This technique is best for those who want to improve the cheek area and who do not yet have jowls or sagging skin in the neck.
An SMAS facelift: The superficial musculoaponeurotic system (SMAS) technique addresses the deeper layers of your facial structure for more comprehensive results. It is best for people who want to look natural while addressing moderate to advanced signs of aging in the face and neck.
At my practice, I most frequently use the SMAS approach because it yields the best results and lasts much longer than a "skin only" facelift. I may also include fat grafting to enhance soft, youthful facial contours.
How do I know which is right for me?
A thorough consultation with a board-certified plastic surgeon is the best way to find out which approach is best for you. At my practice, I carefully examine each patient's unique facial structure when determining the best way to approach facelift surgery. This complete examination combined with an extensive discussion about my patient's goals helps me create a detailed surgical plan to meet their needs.
What procedures can be combined with a facelift?
Several plastic surgery procedures can be performed at the same time as a facelift. Combining procedures creates the most dramatic changes and is an excellent option for those who want to really transform their look. Rhinoplasty and eyelid surgery are often performed in Honolulu, Hawaii, in conjunction with a facelift. Other treatments that can be combined with a facelift include:
Brow lift
Fat grafting
Liposuction under the neck or chin
Medical spa treatments like dermabrasion or injectables
Lifting the lips or earlobes
What will my results look like? Will they be obvious?
When done right, a facelift should make you look years younger without giving an overly tight appearance. You should notice smoother skin, a more defined jawline, and an overall refreshed and rested look. If the SMAS technique is used, you should enjoy your younger look for about 10 to 15 years before needing a touch-up procedure.
To find out more about your potential with a facelift, request a consultation online or call our office at (808) 207-7345.