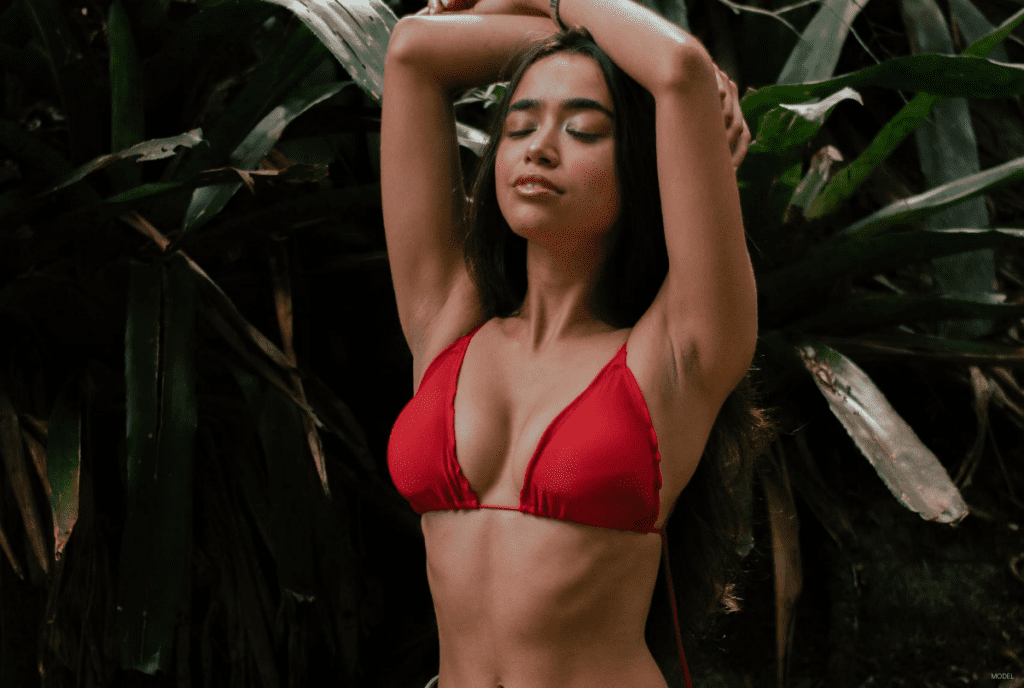 Have You Heard of Hybrid Breast Augmentation?
Have You Heard of Hybrid Breast Augmentation?
Breast augmentation remains one of the most commonly performed cosmetic surgery procedures in the U.S. But the breast enhancement results most women sought 10 or 15 years ago aren't necessarily what patients want today. Fewer women are asking for the attention-getting DD-cup size increase, instead opting for results that look proportional and more natural. This is true for many of the women considering breast augmentation who travel from Maui and other outer islands to my Honolulu practice.
One way to get a modest increase in breast size without implants is a technique called fat transfer (also called fat grafting). This procedure takes fat from one area of the body, such as the abdomen or buttocks, and injects it into the breasts. The results look and feel natural, but fat transfer breast augmentation can typically only add one cup size to the patient's breasts.
What Is Hybrid Breast Augmentation?
Women who get breast implants have a wide range of options when it comes to breast augmentation surgery. They can choose the location of incisions, the size of the implants, and whether they want the implants in front of or behind the chest muscle. Another effective way of customizing breast augmentation surgery is to combine the fat transfer technique with breast implants. This procedure is often called hybrid, or composite, breast augmentation.
In a hybrid breast augmentation, surgeons harvest the fat using liposuction. After extracting the fat using thin tubes called cannulas, the fat is spun in a centrifuge to remove impurities. The final step is to carefully and evenly inject the fat into the breasts. Because not all fat survives the grafting process, surgeons typically use more fat than necessary to produce the desired outcomes. The fat transfer technique is also used for Brazilian butt lift procedures.
The Benefits of Hybrid Augmentation
Surgeons who perform hybrid breast augmentation can use the transferred fat to fine-tune the overall shape and position of the results. It also enables them to address any differences between the size of the breasts. When I perform this technique, I also use fat to camouflage any contour irregularities and add coverage for women with naturally thin breast tissue.
This technique provides surgeons with another valuable tool for customizing breast augmentation results, but it's important to choose a board-certified plastic surgeon who has experience performing hybrid breast augmentation. You can see for yourself the types of outcomes I produce for my breast augmentation patients in our gallery of before-and-after photos.
If you want to discuss the possibility of getting hybrid breast augmentation and are looking in Hawaii for a plastic surgeon, contact us using the online form to request a consultation. You can also call our practice at (808) 585-8855 to schedule an appointment. Women who live on the outer islands are welcome to schedule a complimentary virtual consultation.