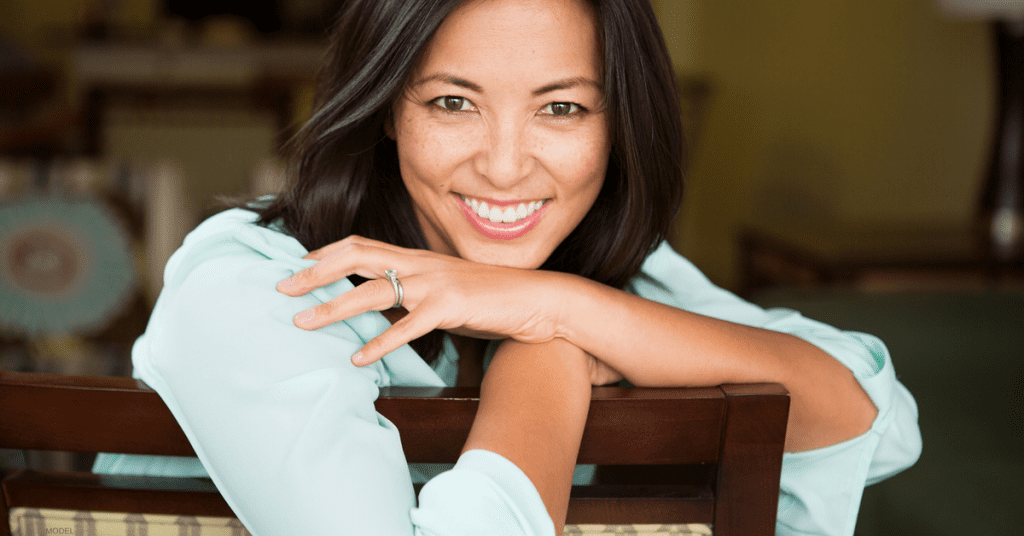 Full Facial Rejuvenation: Facelift and Other Options
Full Facial Rejuvenation: Facelift and Other Options
These days, there are many options for facial rejuvenation — so many that it can feel confusing or overwhelming as you first begin researching. These options range from noninvasive (i.e., does not pierce the skin) to minimally invasive to the more invasive and dramatic surgical procedures. If you are looking for a facial rejuvenation procedure to refresh, liven up, or bring a more youthful energy to your appearance, you are in the right place. Dr. Ching offers a variety of these procedures for his Honolulu patients.
When to Choose a Facelift
If you are looking for the procedure with the most rejuvenation potential and the most substantial results, a facelift is probably your best option. Facelift surgery can help with many of the common signs of aging that men and women face (no pun intended). Excess sagging skin and wrinkles are common concerns, which can add years and make us look more worn out than we feel. For an idea of the difference a facelift can make, you can see before-and-after photos of our past patients.
It's important to understand its limitations, though.
When to Consider Other Procedures
Though it's called a "facelift," the procedure doesn't actually address the whole face; rather, its focus is the lower two-thirds. Unfortunately, the signs of aging are often not so selective as to be limited to this region. For this reason, blepharoplasty (eyelid surgery) is a common addition among my Honolulu patients, as is a brow lift. Both address regions higher on the face that a facelift cannot. And for patients with significant signs of aging immediately below, we may recommend a neck lift.
As we've mentioned, noninvasive and minimally invasive options also have a part to play. These treatments (e.g., lasers, dermal fillers, BOTOX®) can further enhance the results from any surgical procedures you may be considering. On their own, they can also offer great results for patients with mild to moderate wrinkles, fine lines, or uneven skin texture or tone.
If you'd like to learn more about all the facial rejuvenation options at our practice, please begin by requesting a consultation online or calling us at (808) 207-7345.