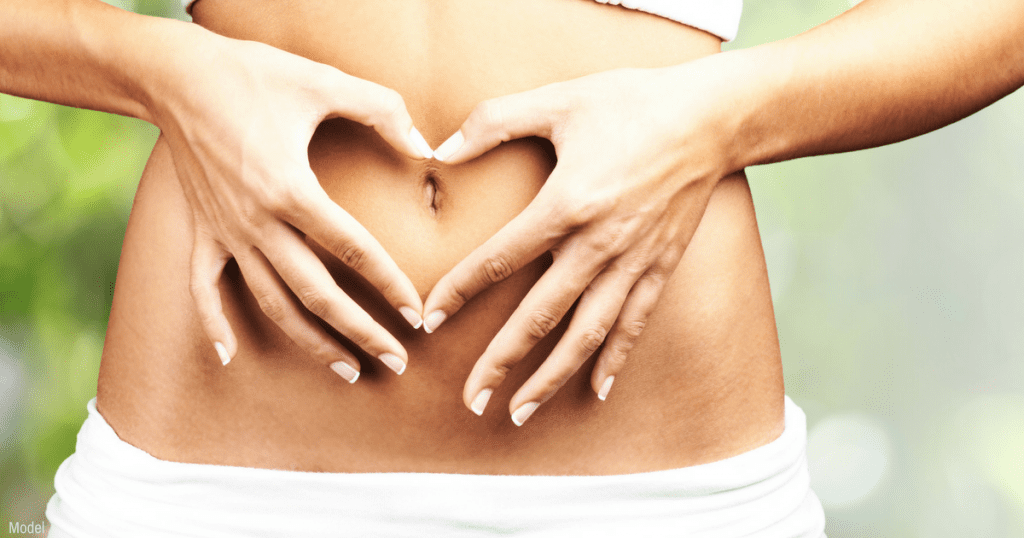 Need a Lift? We Can Help
Need a Lift? We Can Help
If your recent bariatric surgery has resulted in pounds of excess drooping skin, you may be feeling like you've exchanged one problem for another. The solution is a body lift, a type of body contouring surgery that affects large portions of the body. It's a great way to remove excess skin and fatty deposits. The ideal candidates for a body lift are formerly obese patients who have lost a significant amount of weight.
When a patient is ready to make this transformation they will meet with me to discuss their goals and together we come up with a treatment plan. The body lift surgery itself can take three to eight hours depending on how much contouring is desired. Total body lifts, which focuses on both the lower and upper body, will be on the longer side of the spectrum. Seeing as body contouring affects a greater amount of body tissues than other surgeries, I sometimes find it easier to break up the surgeries into separate procedures. In this case, the surgeries may extend over a few days.
An incision will be made along the lower abdomen and continues around the hip, ending just above the buttocks. Excess skin and unwanted fat are then removed from the abdomen, waist, and back areas. Drains will be inserted at the end of the procedure to remove any excess fluids.
During recovery from a body lift, you may have to wear a compression garment to keep newly contoured tissues in place. In two days, the bandages can be removed; until then, showering is not advised. Drains are taken out in one to two weeks. External incision-closure stitches must be removed after an appropriate healing period. If dissolvable stitches are used, they will not need to be removed. Fortunately, scars are easy to hide, usually coinciding with bathing suit areas.
Results provide patients with a flatter, smoother abdomen. The appearance of waist rolls and lifting of the outer thighs is also removed.
To learn more about body contouring and body lifts, I would be more than happy to sit with you one-on-one.