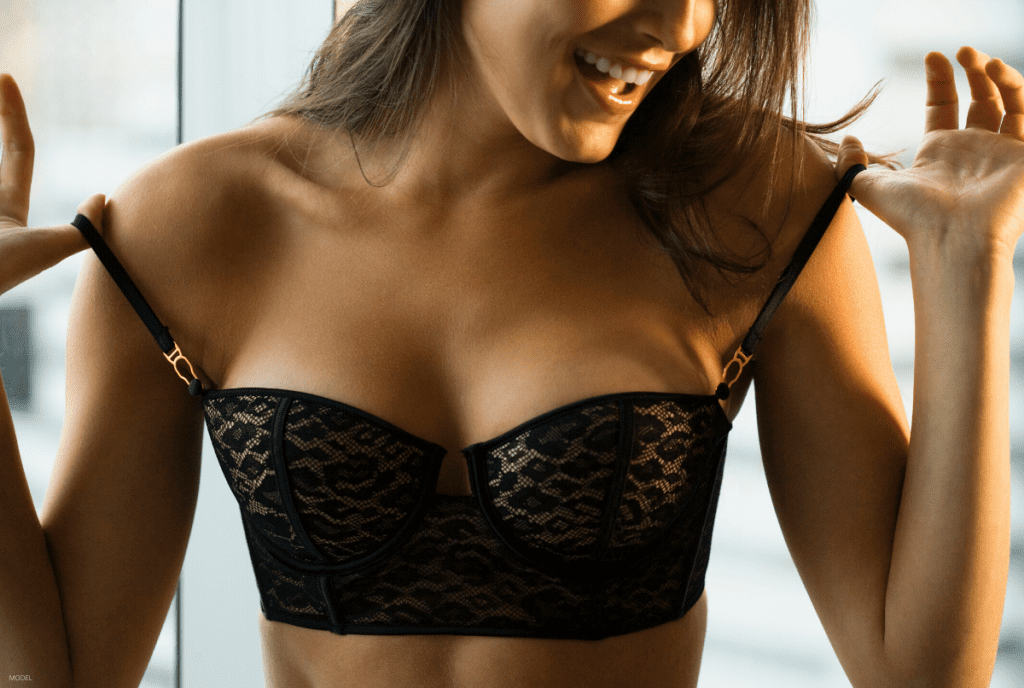 Bigger Isn't Always Better for Breast Augmentation
Bigger Isn't Always Better for Breast Augmentation
Even though you've probably read stories about celebrities, including Chrissy Teigen and Heidi Montag, having their breast implants removed, breast augmentation remains one of the most popular cosmetic surgery procedures performed in the U.S.. Still, breast augmentation patients—at my Hawaii practice and nationwide—now tend to want results that look more natural than they did, say, 10 to 20 years ago.
For many women considering breast augmentation, less is more. Smaller implants with less emphasis on cleavage and more focus on a full, natural shape is a trend that seems to be here for the long haul. There are several reasons women tell plastic surgeons they want smaller implants than might have been typical in the past.
Some of the reasons include:
Increased number of implant options: Not only are there more choices of implants now than in the past, technological advances give patients a realistic way to see potential results by "trying on" different sizes with the Vectra® 3D imaging system at our practice. This is a much different experience than using sizers or bags of rice.
The quality of life benefits of getting smaller implants: When you read about celebrities having large implants removed, they often explain that overly large breasts resulted in some unintended consequences. Many of the women we see at our practice say they want to be more confident in their bodies but not restrict the active lifestyles they enjoy. Others also worry about experiencing shoulder or neck pain if their implants are too big—one of the reasons women end up having implants removed.
Patients want to restore volume lost after having children: Many of the women who want breast implants are moms whose once-full breasts now appear deflated because of pregnancy and breastfeeding. Smaller implants give these patients exactly what they want—shapely breasts that look great in a bikini or a tight-fitting dress without overpowering their body frames. These patients often include breast augmentation as part of a mommy makeover.
Pop culture influence: Not only are celebrities removing implants as I noted at the beginning of this post, but they're also downsizing their implants. It's no secret that celebrities influence all sorts of aesthetic choices, from how people look on Instagram to enhancing the size of their rear ends. That's true with breasts, too, of course.
The key to getting the look you want is by choosing a board-certified plastic surgeon who can recommend the right implants based on your body's frame, the size of your existing breasts, and other factors. Even though you think your best friend's augmentation results look great and you ask for the same size of implants, you'll likely need a different size to look proportional. Viewing our gallery of before-and-after photos is a great place to start getting an idea of the type of results you'd like.
Women considering breast augmentation travel from Maui and surrounding islands to our Honolulu practice to get the results they want. You can contact us using the online form to request a consultation or call our practice at (808) 585-8855 to schedule an appointment.